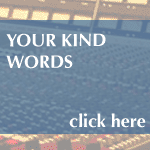 -Google automated translator-French-German-Portugese-Japanese
(real French translation by Emmanuele Martens ) Biography/Discography - Online store

Your Kind Words
Click here for the News Archives--------Kind Words Archives



Page -1-2-3-4-5-6-7-8-9-10-11-12-13-14-15-16-17-18-19-20-21


-LATEST UPDATES ON OUR NEW SITE-
-Click Here-



Our new web site has all the latest updates




It's that We've gotten some great feedback for our pre-release DVD and CD.
Here are a few.

An old friend, Kathy who was a writer for various teen magazines sent us a couple of
photos of us with her. We have to share.
One is at the Rock & Roll sports classic, (there's a shot of Billy with Michael Jackson
below at the same event)
the other is us and Kathy in our home studio. Talk about time warp. Thanks Kathy!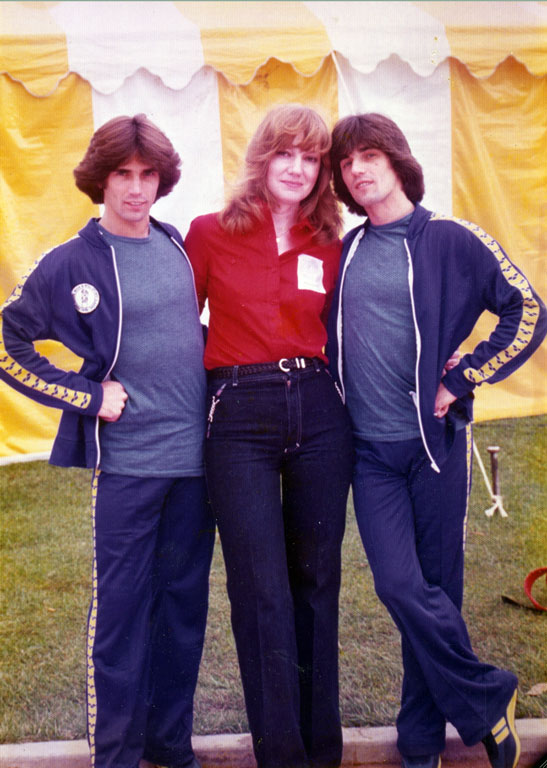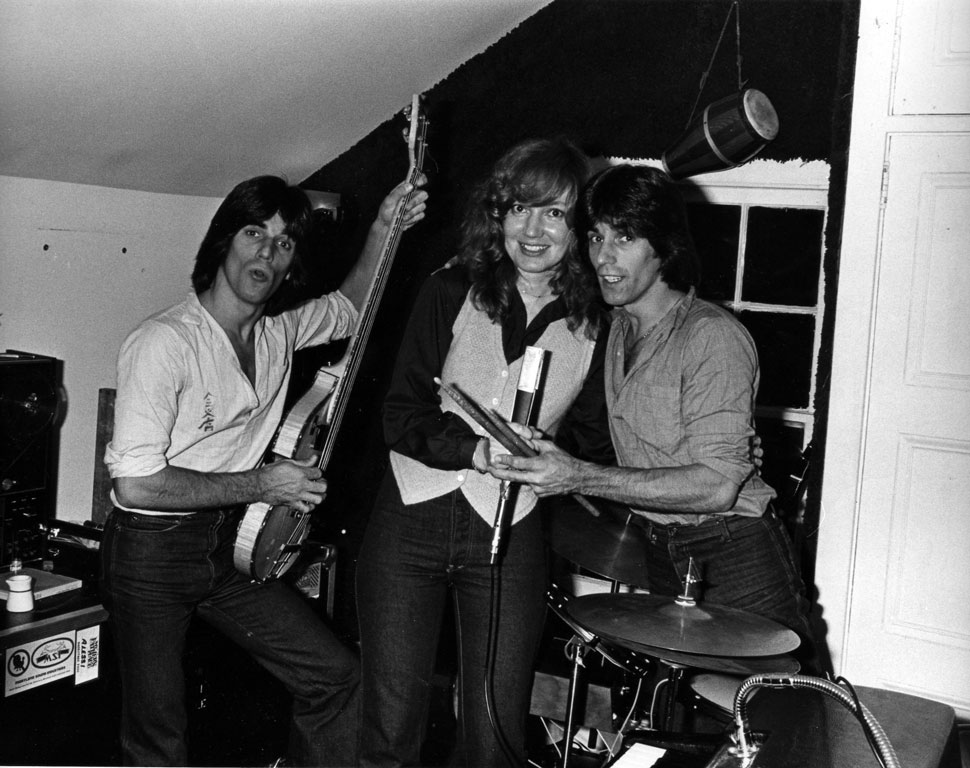 We've created a little cartoon strip, "The Adventures of Alessi Brothers & Brother Er."



They are based on real life experiences with our pal Erwin. Everytime we would get into
one of these situations, Billy would draw a cartoon of it. Kind of silly but we wanted to
share them anyway. Who knows, there may be more to come. We've done alot of crazy stuff
with Erwin.
***
-Quest For Pizza-
***
"If you want buy or sell a cottage or a mansion you should check out Billy's wife,
Susan Alessi here on channel 5 New York."

Big News!!!
Now Available!!!!
Our new collectors edition Live DVD, "All Our Life" Performing all the Classic Alessi Songs.
Also inlcuded, Our brand new CD, "Pure Alessi" featuring 12 new songs.
This collectors edition is a prerelease with a limited supply.
The official release is expected early 2010 in which
"All Our Life" and "Pure Alessi" will be sold separately
(20 page booklet included)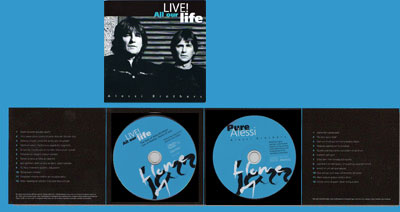 -CLICK HERE TO ORDER-

-VIDEO SAMPLER OF "ALL OUR LIFE" live DVD-

*
-AUDIO SAMPLER OF THE NEW CD "PURE ALESSI"-
-AUDIO SAMPLER WITH VIDEO-

*

We received a great review to our show in Barneveld! Check it out!
***
We're back from our second home, can't believe it's been six weeks! It was exhausting
but only in the nicest way. It was great seeing all our old & new friends at the shows.
-HERE'S A VIDEO FROM OUR TRIP-

*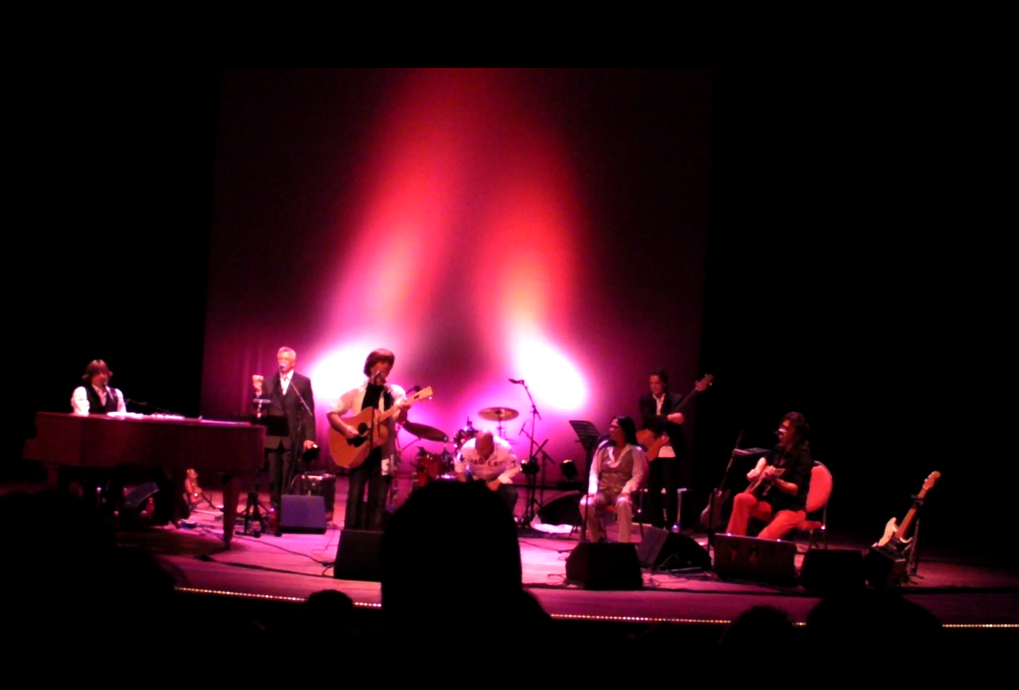 Schaffelaartheater,Barneveld, Holland



***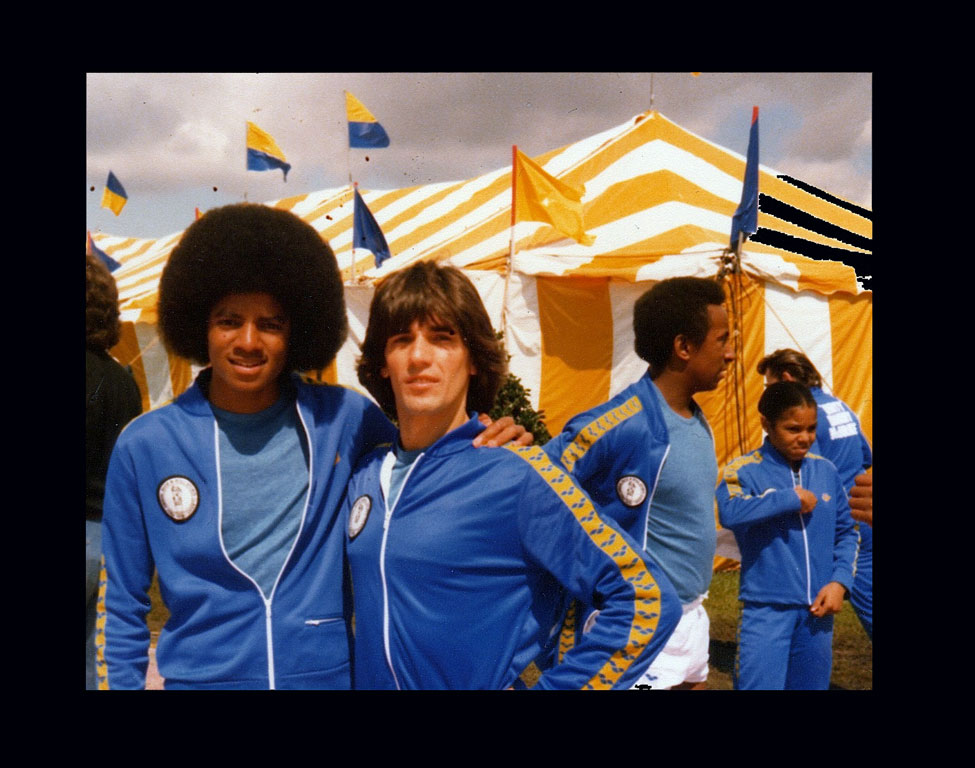 This was taken at an NBC sports classic, May 1978, that's Janet in the background.
In loving memory
-Michael Jackson-
***




Here's the "Making Of Interview" which was shot and edited by
Edwin van Mossel for Home Of Jazz Records

Here's the short version of the Making Of with the Soundfighter dance tracks, so cool.
***


We've gotten many requests for the sheet music to 'Oh Lori' you can now download it from our Downloads page.
***


We came across some video footage of a special moment on the Oceans tour.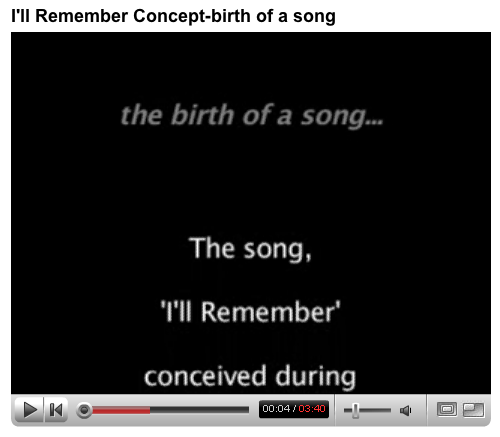 ***
Here's a video of Erwin Van Ligten's "Sunrise" from our Ocean's of Music tour last April.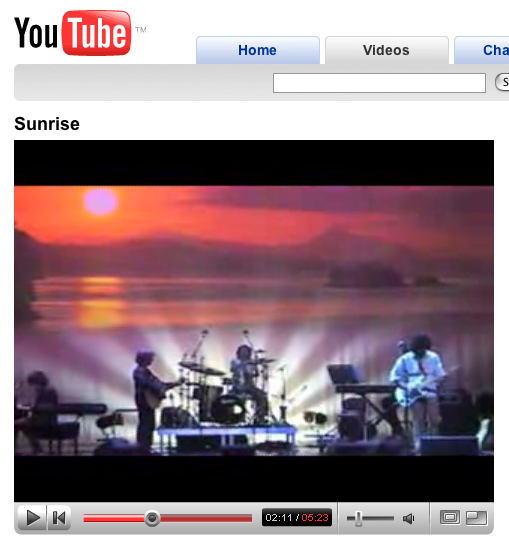 ---The news archives containing many of our recent & past events---

Billy & I put together a 4 minute video to a song we wrote with Julya and Erwin,
"I'll Remember"



New Alessi T-Shirt available in Limited supply
Details
***


Web Page featuring your photos is your Back Stage Pass
| | |
| --- | --- |
| Click here for more News archives | +++ |