-Click here to accsess Barnaby Bye archives-


::News:: (New News Archives)
Barnaby Bye, Just for the love of it..which features the Alessi Brothers, Billy and Bobby,
Peppy Castro from the Blues Magoos and Balance,

Mike Ricciardella from the Illusion and Network also
Mike Barberich of 45 RPM will take the stage in the cool room at the Metropolitan in Glen Cove
August 3rd, for a

My Fathers Place event.
Tickets are available but there's only 165 seats so don't wait. We're calling this show,


"The Bye Show"

The August 3rd show is sold out so we're adding another performance on Friday August 4th.

(the Sunday 6th show has been moved to Friday 4th.)
The Ghostbusters Event was amazing! We had no idea how cool this was gonna be.
Thanks to Dan and his team from Buffalo Ghostbusters who ran such a great event.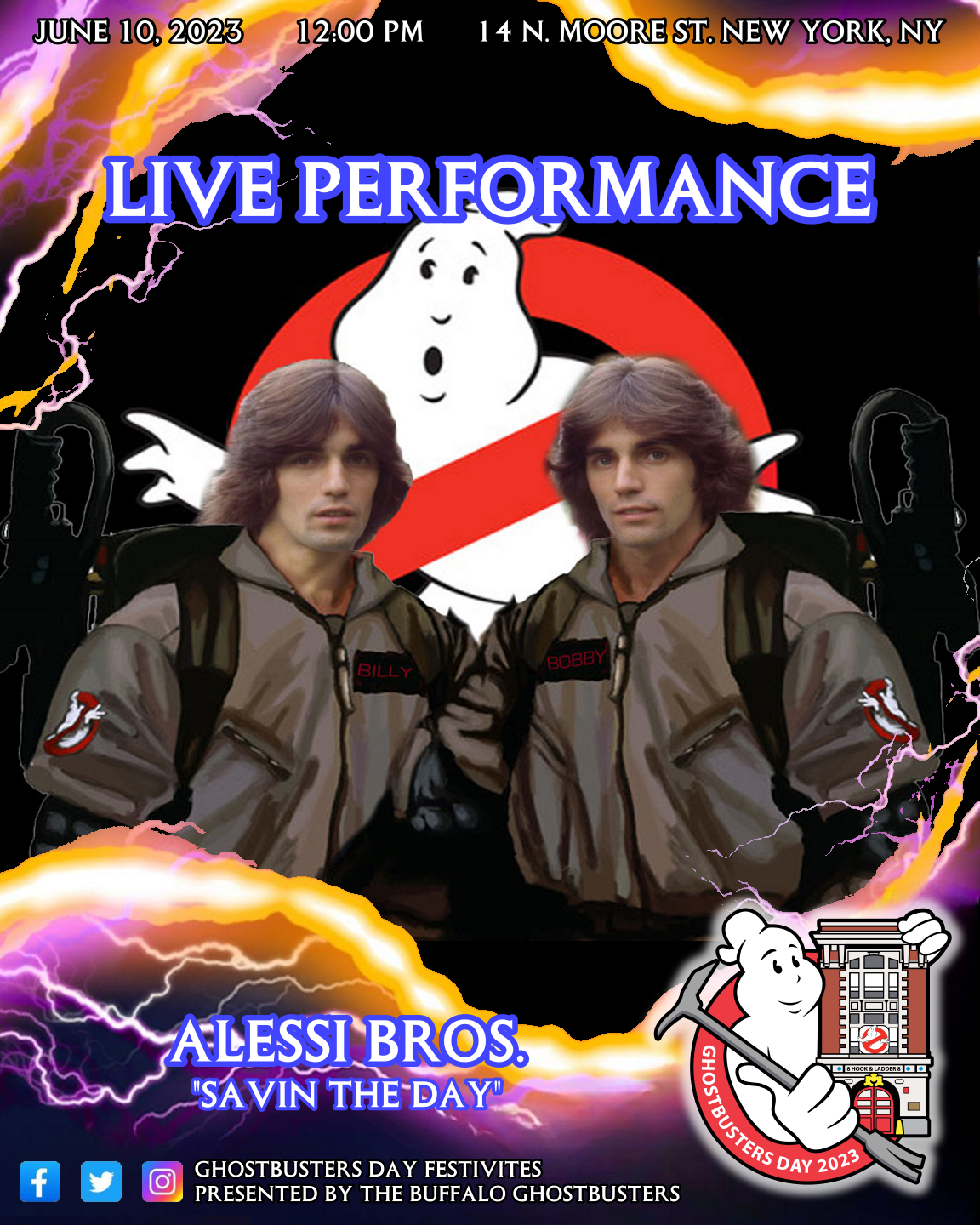 new videos
Our Favorite Sax Solos


Seabird Video
Check out this top 10 Alessi Brothers Songs article:
-Click Here-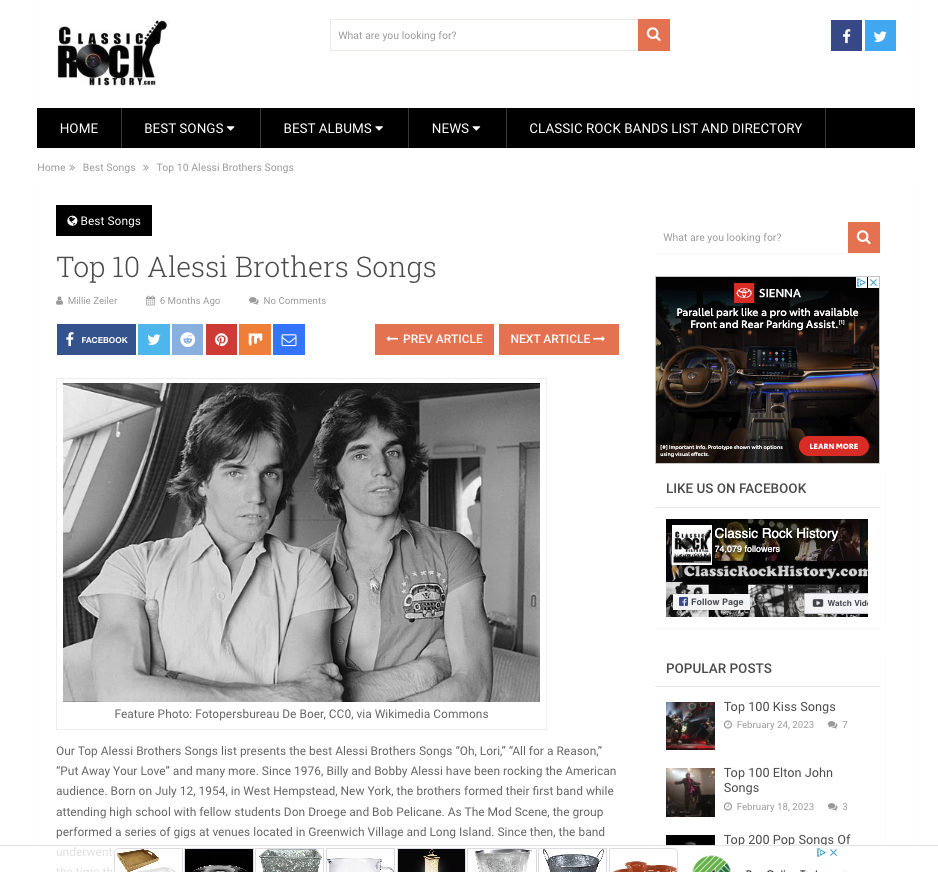 This is our second single from our latest album "Eden Roc"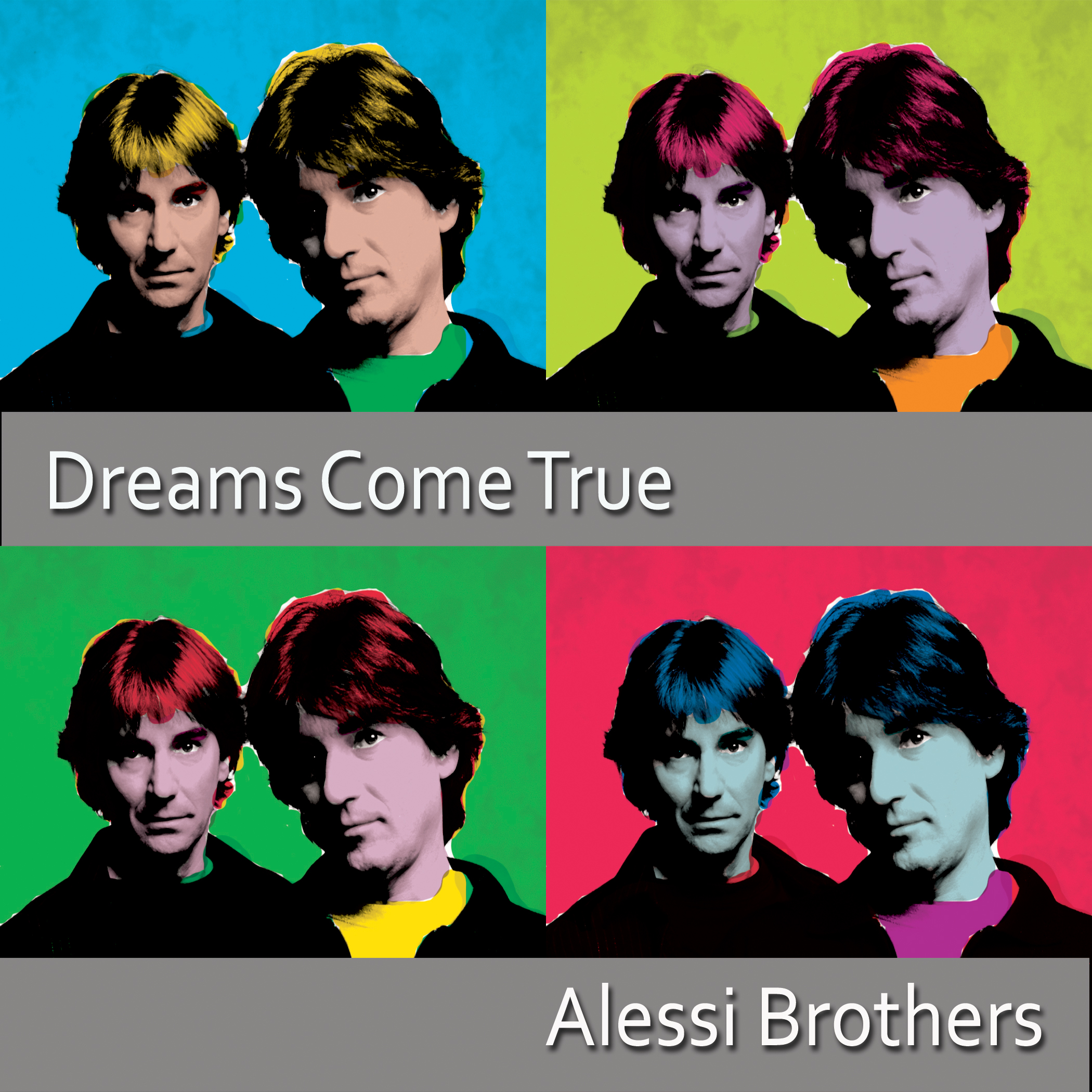 We wish you all a happy healthy holiday
***
-Flashback-
Alessi Brothers on Capital Radio UK
***
Introducing our brand new album,
"Eden Roc"
~Secret Sampler~
(click on album cover)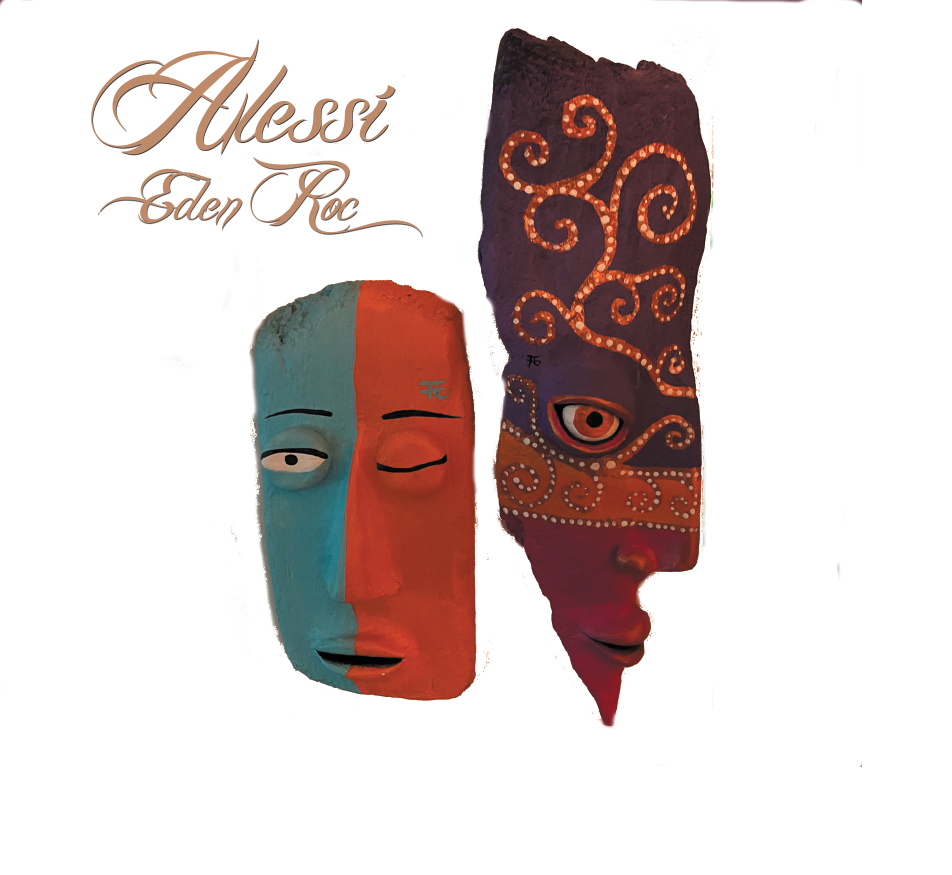 It has 13 new songs, there's been a lot of emotions flowing over the last year and a half.
***
-Billy J. Kramer Interviews Alessi brothers-
Billy & Bobby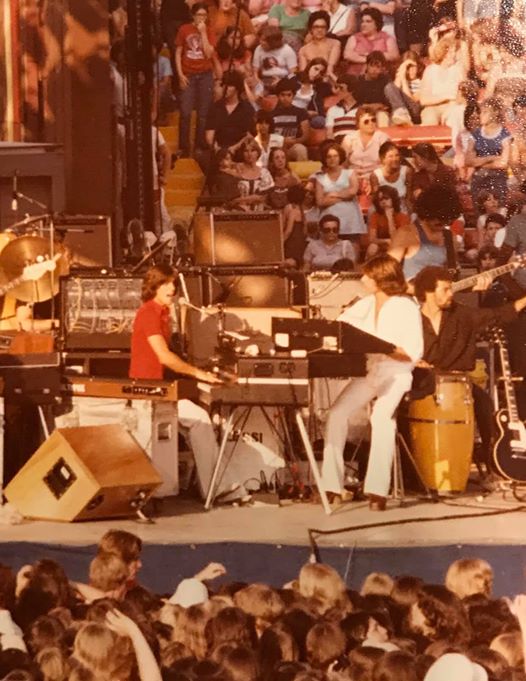 This was recorded in 4 different locations for the Long Island Music Hall Of Fame Covid TV Benefit.
"Can't Live This Way"

***
We wrote this song in hopes of inspiring some optimism during the pandemic, It was premiered on the Long Island Music Hall Of Fame
on Memorial Day.
Due to the COVID-19 breakout our perfomance at My Father's Place in Roslyn NY on May 1st. has been postponed to August 29th.
All prepaid tickets will be honored.
We've added some cool new stuff to the show..gonna be fun!



-GET TICKETS-

***
We receivd a request from Nigel in Austrailia for the fingering of the guitar chords for "Oh Lori"
Here they are!
"Oh Lori" Guitar Chord Chart
***
We were just in Holland to record a new album which will be titled "NETHERLAND"
It's arranged and produced by Erwin van Ligten and Caspar Falke at Silvox studio in Bontebrug, Holland.
Here's a video about our YouTube channel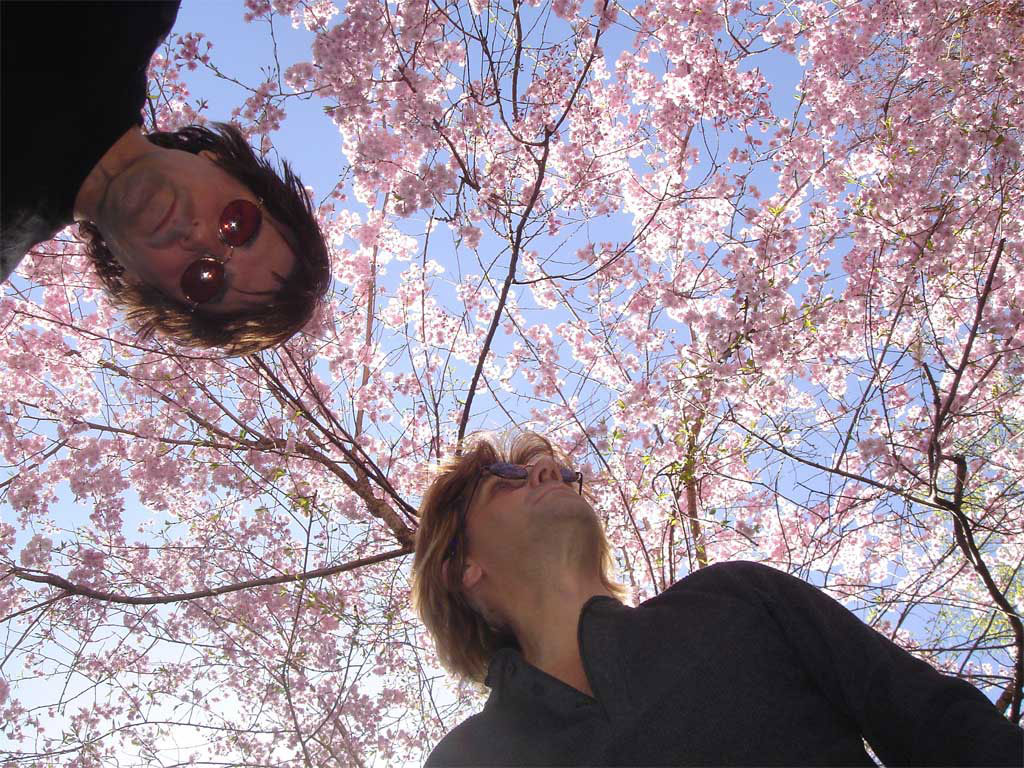 Happy Spring!
***
The New Year's Eve shows went so well that we booked a show on Billy's and my birthday July 12th, 2019
Advance tickets are on sale now, the password is BIRTHDAY
-Get Tickets-

***
It's finally here! Our new Album titled "Water" we asked our fans to come up with a name for the album and they did.. with so many great ones.
Thank you all.

* "Water" is now available on itunes and other download sites *

SAMPLER Of "Water"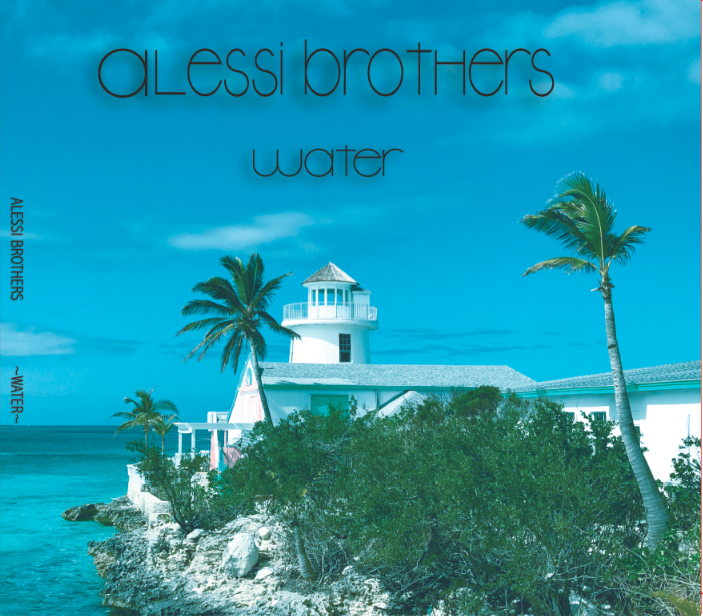 ***
Billy & I had the honor of performing at a Royal wedding in England
***

Our weekend at My Father's Place in Roslyn L.I. N.Y. was an amzing success!
Thanks to the wonderful staff that took such great care of us.
Thank you Eppy, we had a blast!


***
We now have the Karaoke versions of Ghostbustrs "Savin' The Day"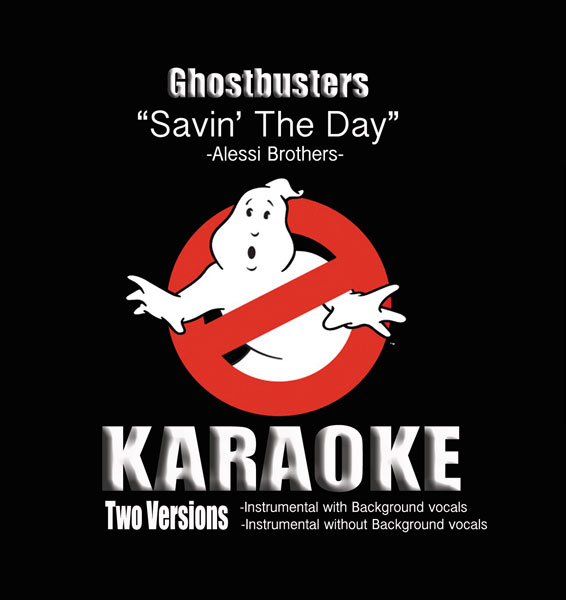 Available Now!

***

Thanks for stopping by..Billy & I have been working on a lot of new music for our
upcoming Album. I'll post some samples here soon ... We do have the cover but we don't have a tiltle...
We'd like to ask for suggestions for the album title... Here's the cover: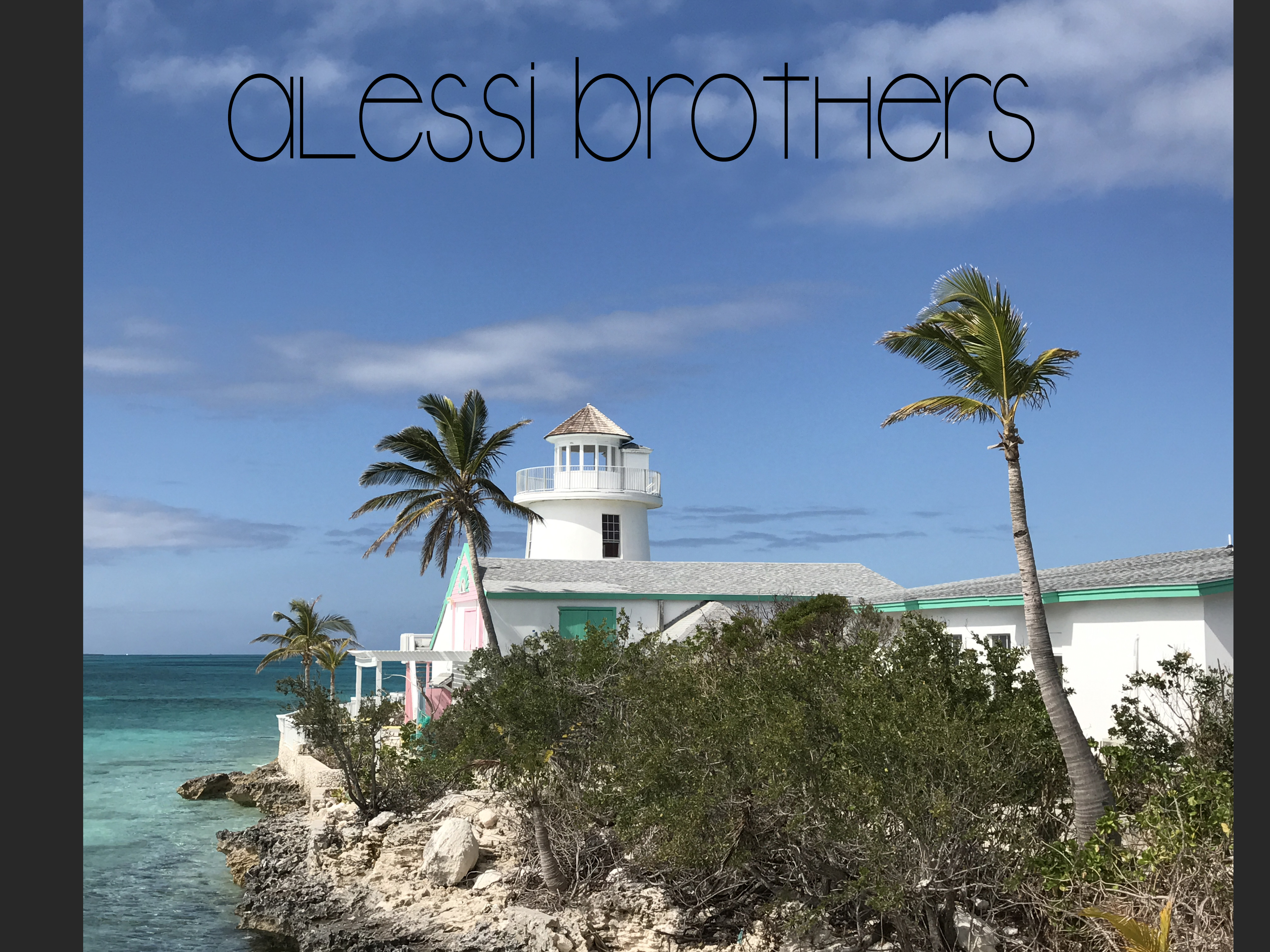 This will be our 11th studio album...if you have any ideas please send them to:
alessimusic@aol.com
If we use your title you'll get liner notes credit and a free CD!
..so far all we have is "What Comes After Ten" so you can see we need help.
Thanks!
Watch for the audio sampler here..

***
Hunt for the Wilderpeople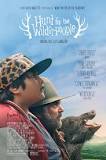 PG-13 2016 Drama film/Action 1h 41m
A boy (Julian Dennison) and his foster father (Sam Neill) become the subjects of a manhunt after they get stranded in the New Zealand wilderness.

Nominations: British Independent Film Award for Best International Independent Film, NME Award for Best Film

The soundtrack features the Alessi Version of "Seabird" (looks like our music is starting to catch on, Hehehehe)
***
We are honored to have the group XX using a sample of our song "Do You Feel It" on their new single
"Say Something Loving"
Hear the xx's Shimmering New Single 'Say Something Loving'
Trio sample the Alessi Brothers on infectious preview of upcoming LP 'I See You'
The xx have unveiled their sparkling new track "Say Something Loving," the second single off the trio's upcoming LP 'I See You.'
By Daniel Kreps
January 2, 2017
More News
Watch the xx Explore Small-Town America in 'On Hold' Video
Watch the xx Break Out 'On Hold' for Energetic 'SNL' Debut
The xx Preview New LP With Hall and Oates-Sampling New Song
All Stories
The xx have unveiled their sparkling new track "Say Something Loving," the second single off the trio's upcoming LP I See You.


The track samples the Alessi Brothers' 1978 track "Do You Feel It?" and spotlights the vocal interplay of singers Oliver Sim
and Romy Madley Croft, as well as Croft's sparse yet trademark guitar playing.
"You say something loving / It's so overwhelming, the thrill of affection / Feels so unfamiliar / You say something loving,"
the singers exclaim on the infectious chorus. "Without hesitation it hits me, hits me / It feels so unfamiliar."
***
..also the popular French group,
Adan & Xavi y Los Imanes
have released their awesome version of our song
"Seabird"
check it out..
https://www.youtube.com/watch?v=oBIP2j7Pm9Q
***
This is so cool:


We were asked to do a S. American tour! Argentina, Brazil and Chili..Details to follow !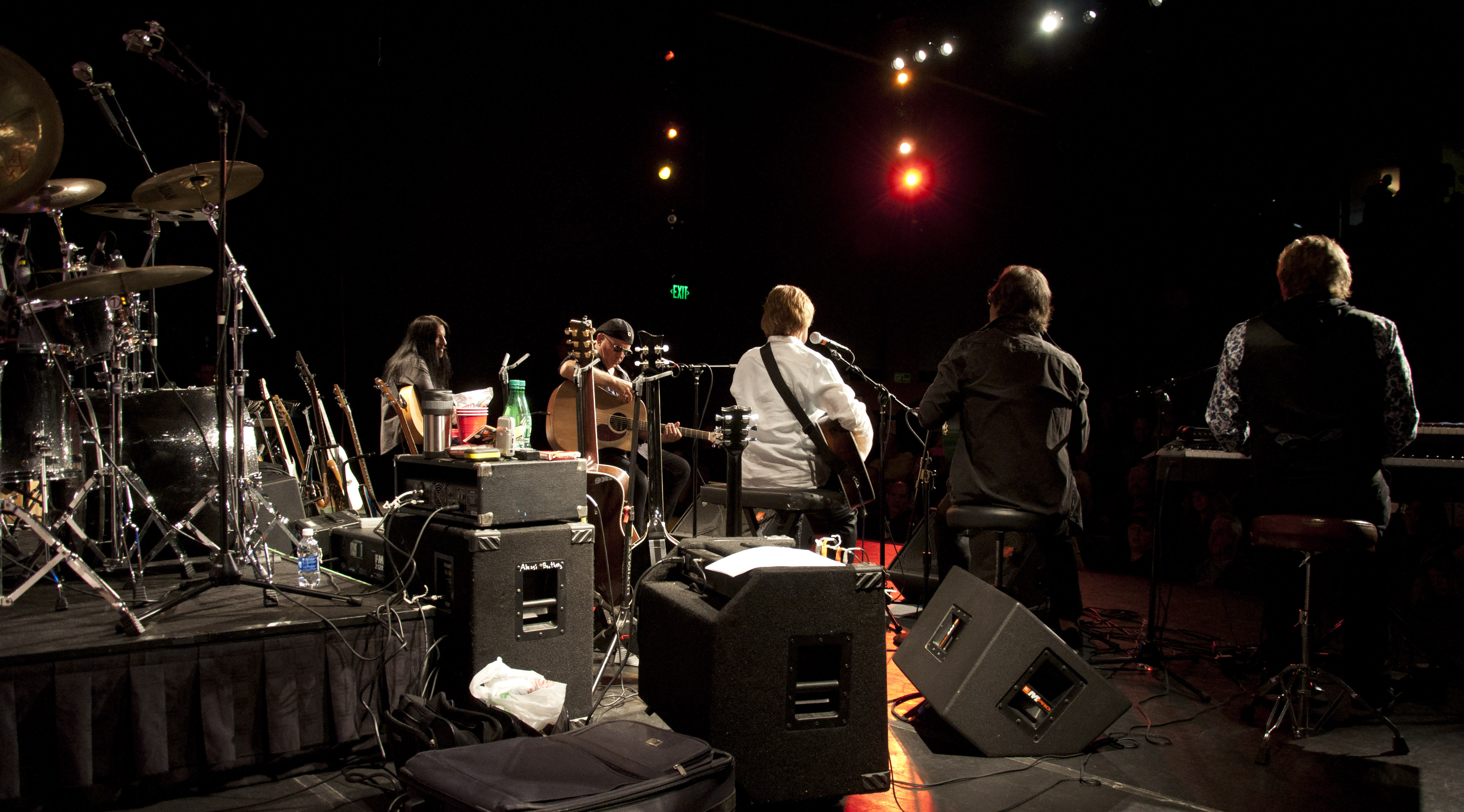 Nice shot by Fred Appel, thanks Fred
***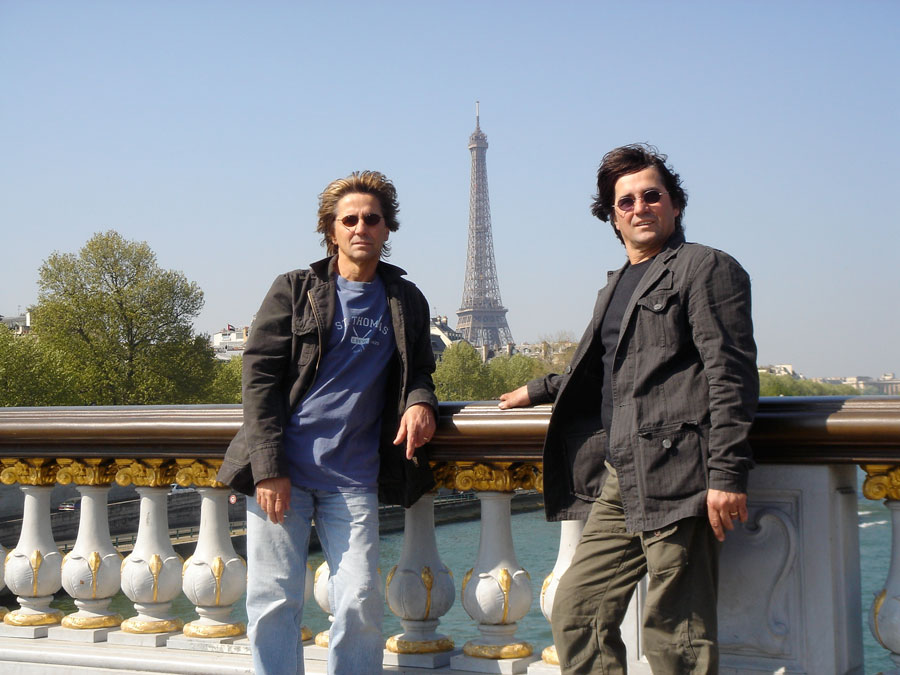 Here are some rare photos of us in the beginning: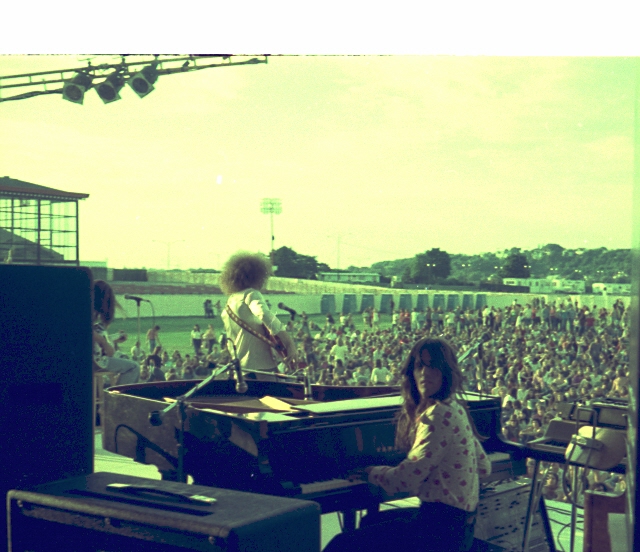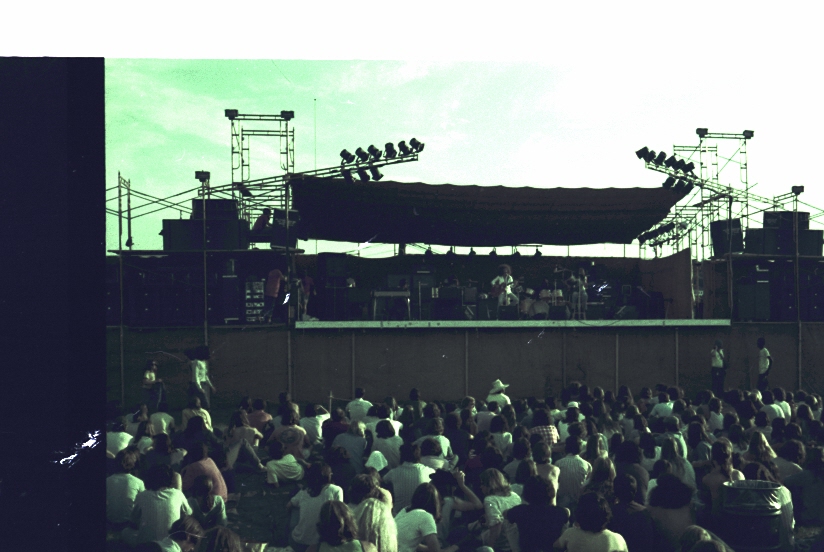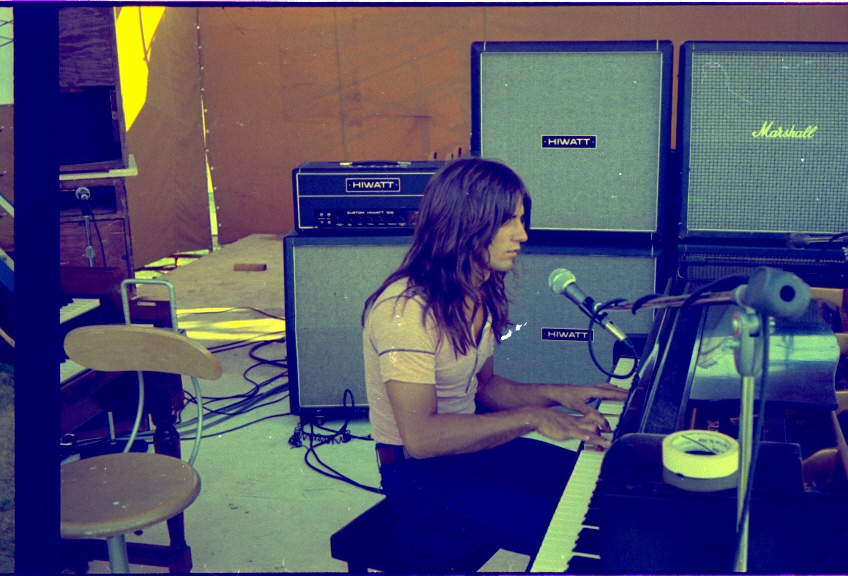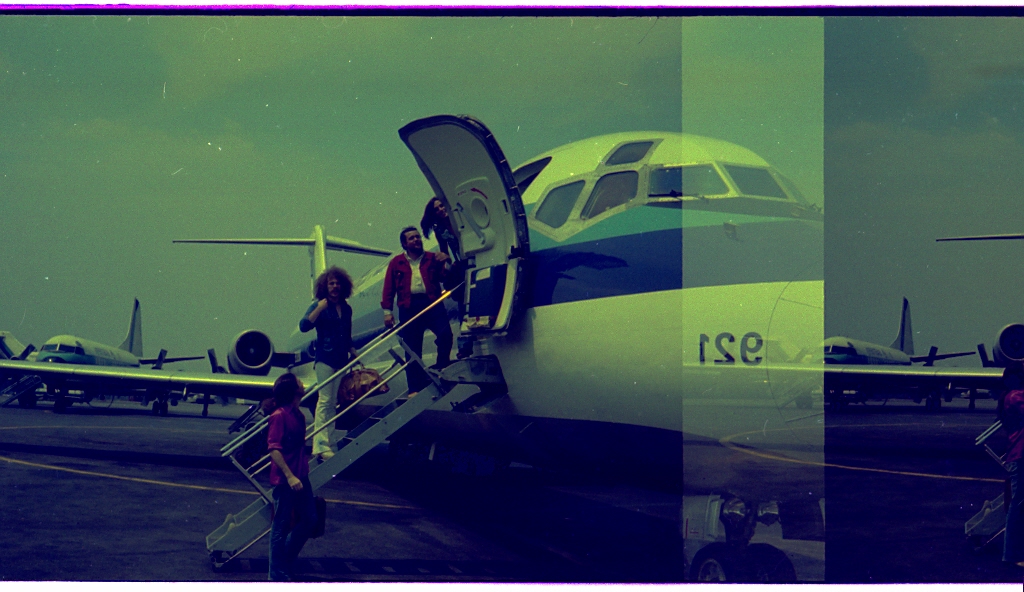 ***

For our Ghostbusters fans!
finally available now!

$20. Free Shipping inside the US
We did this for all the fans that have been asking over and over again.."where's the other versions of Savin The Day? We did do a bunch for the movie and low and behold
..we found the 15 IPS tapes of the mixes from over 30 years back. We brought them to Cove City Sound and had them baked in order to retreive the audio
and transfer it to digital so you guys could finally get a hold of these tracks. We did it for you. Also special thanks to Richie Cannada and Cove City Sound.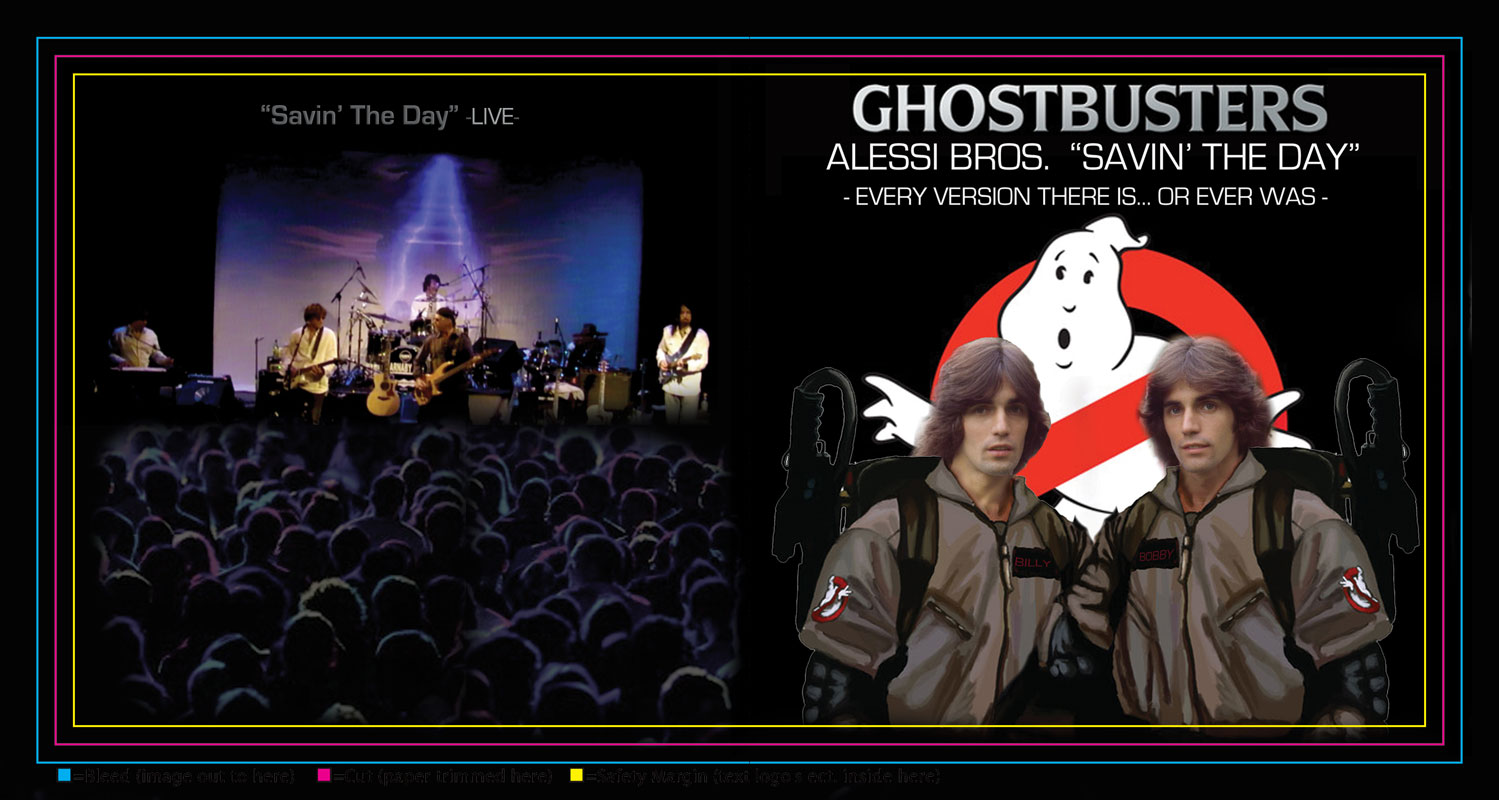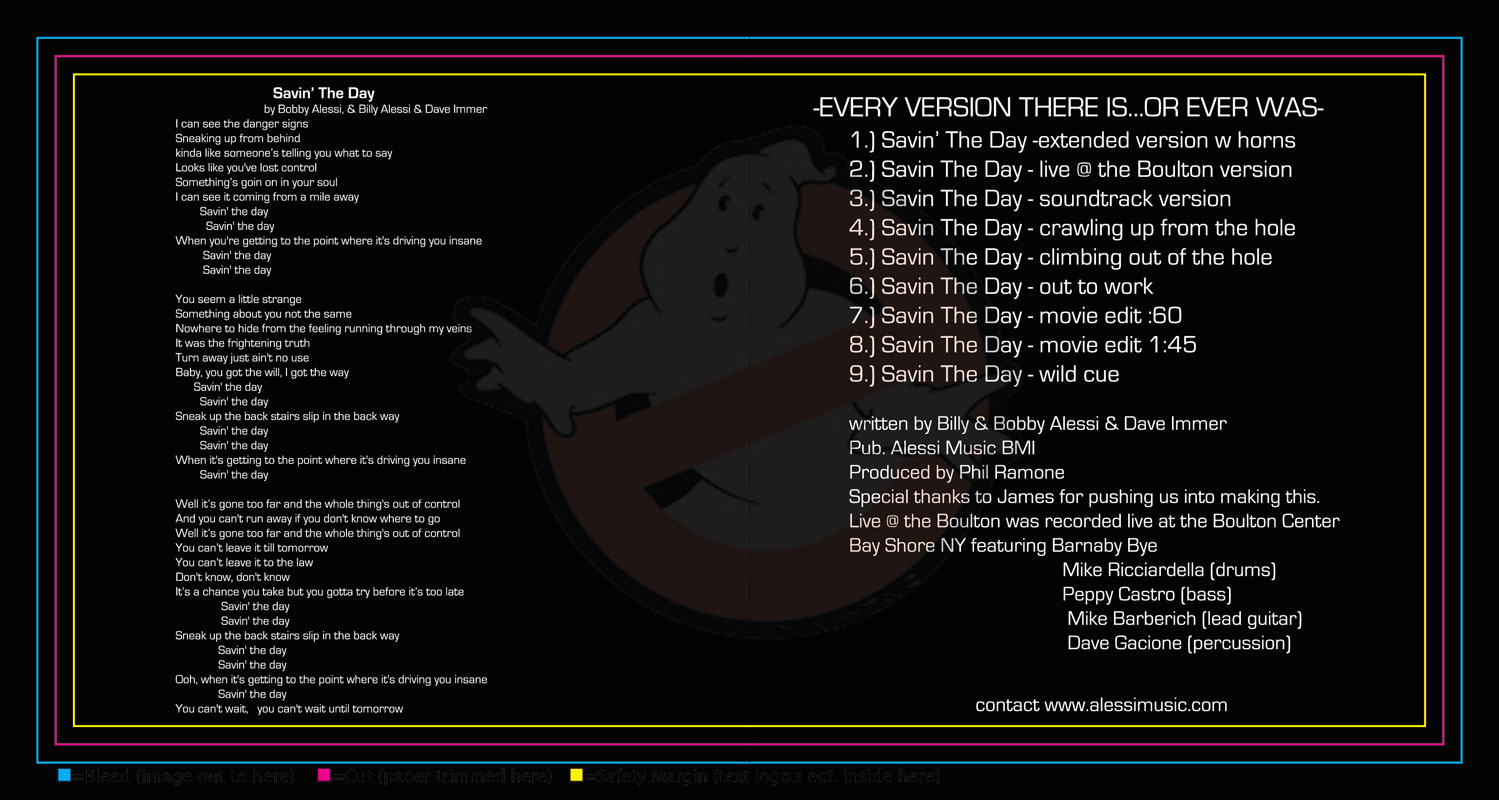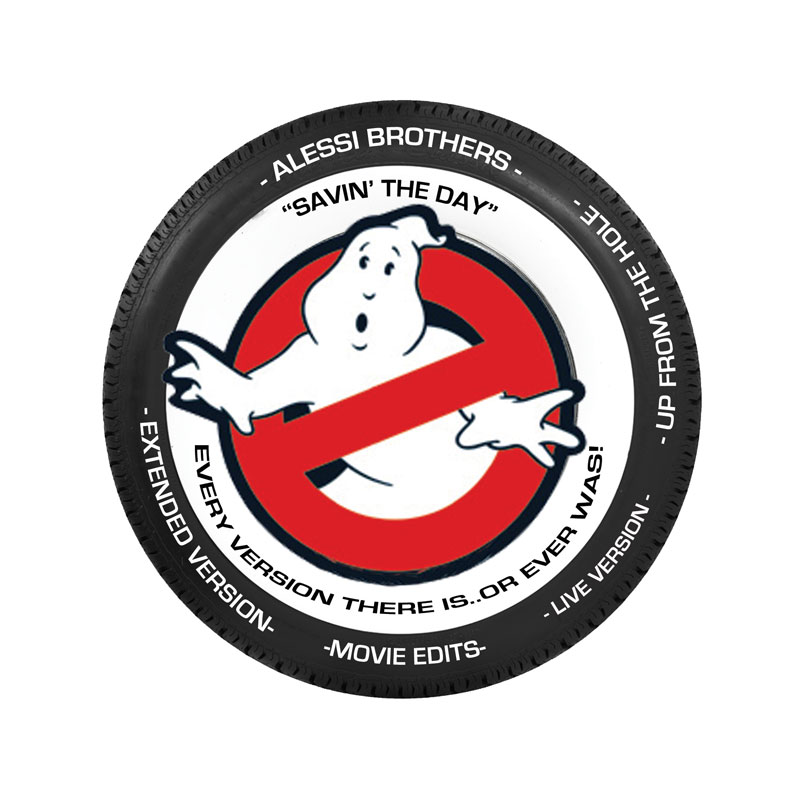 ***
Due to Peppy needing and having surgery on his hand we will not be able to perform at the ALS Benefit at the Big Kahuna
in Huntington. We always try to do what ever we can for this cause and many others. The show will be a great one. Please support this event.

***
"Lonely Girl"
coming soon..

***

Frankie Valli recently gave us quite a complement at his peformance at the Westbury Theatre:


***
We recently did an interview with Simon Sohrab for GONZAI Magazine in France.
Thanks Simon!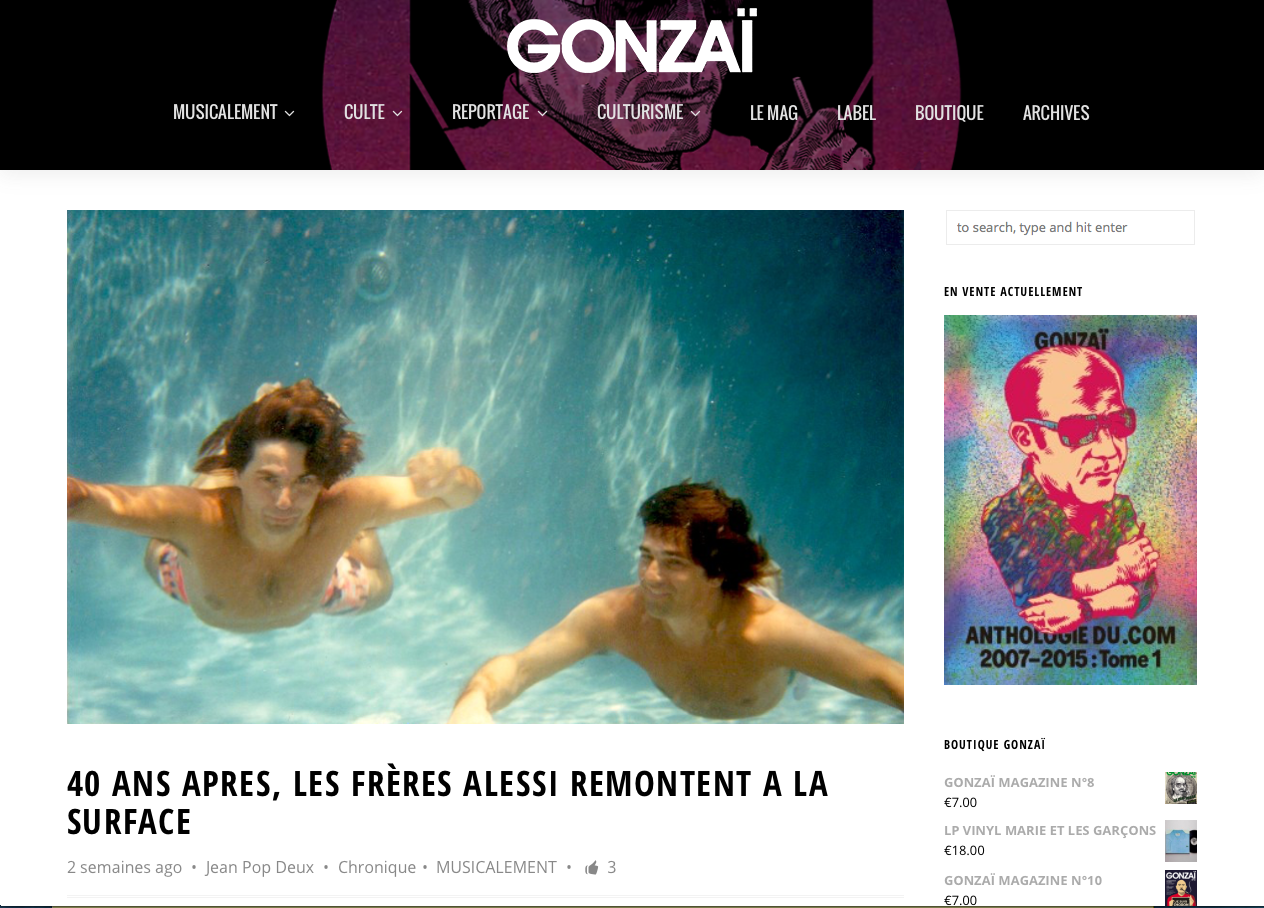 -Click here to view the translated to English interview-
(see the French version to see the videos and photos)
***
New music brewing...
***
new song...

"Zombie Love"


***
We'd like to thank you all for the nice birthday wishes

***
We hope you're all having a great Summer. Billy and I have been working on our 10th studio album!
We will be posting some samples of what the new album will sound like soon.
Now, everyone back in the pool!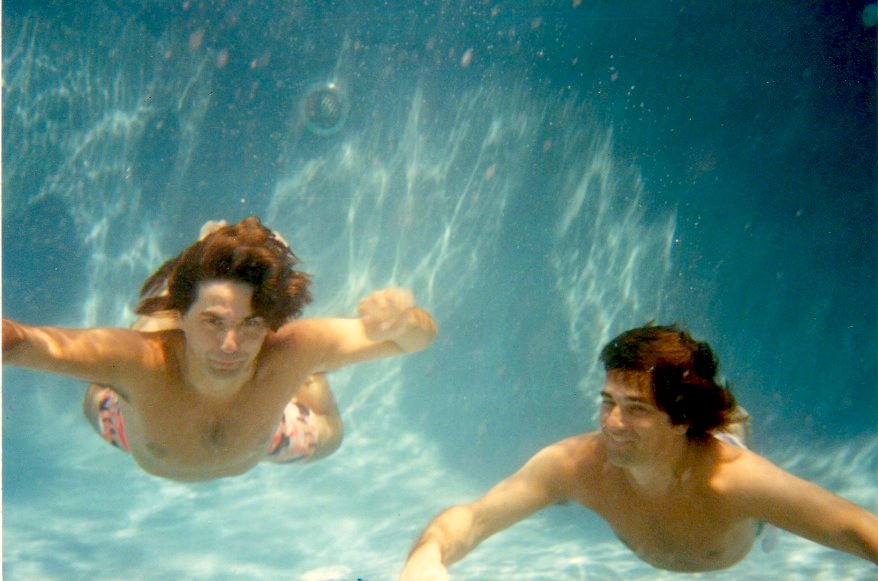 ***
RIP BB King
I'll never forget the wonderful stories you told me about your amazing journey through life...
.... and thank you for helping me win an ADDY award with your beautiful talent.
~bobby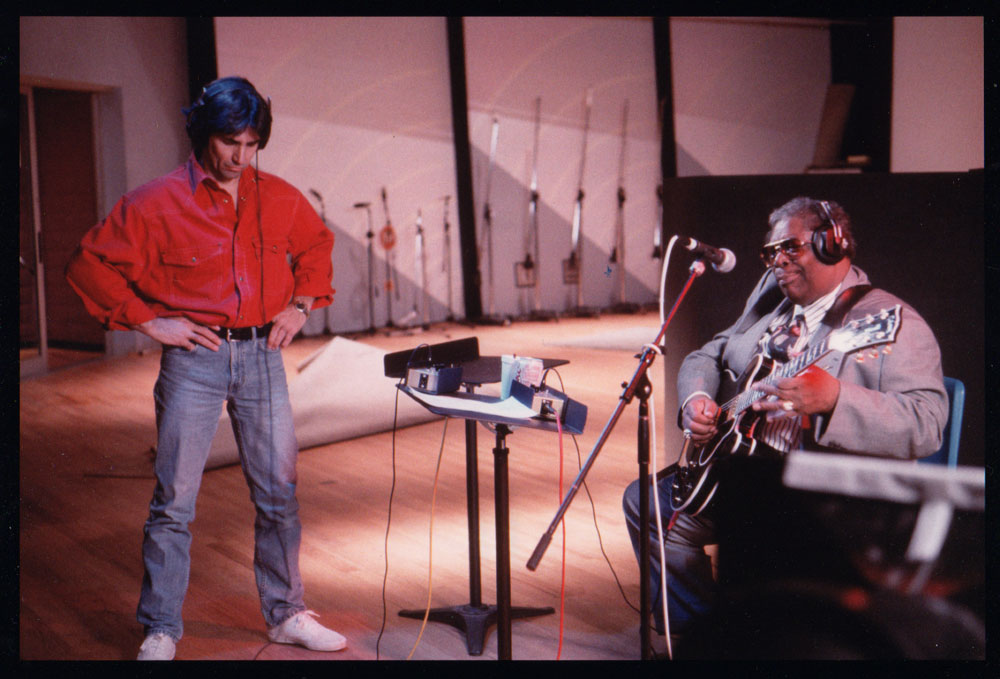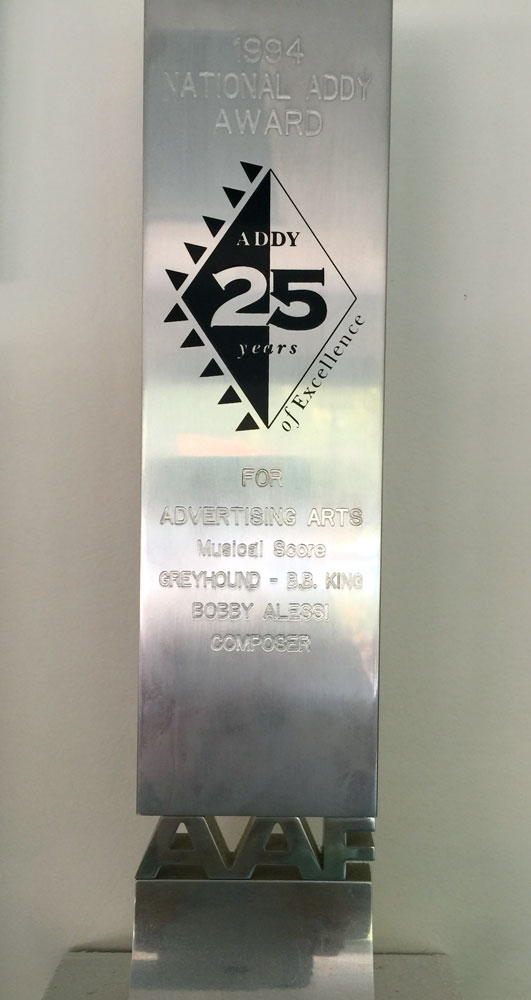 ***


***
Here's our Fly On The Wall Video from our April 18th. show at the Boulton Center...


***

Here's some vintage photos we came across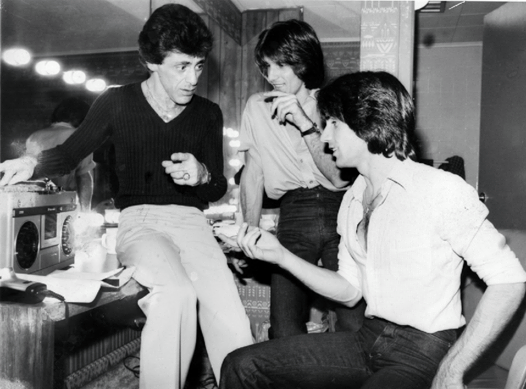 Frankie Valli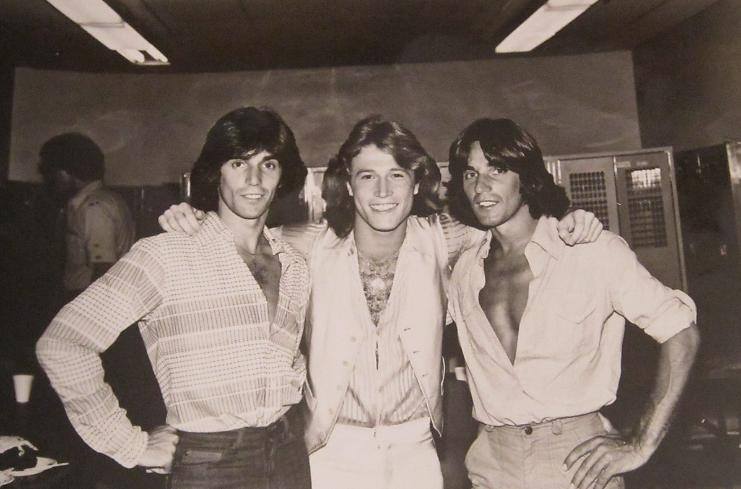 Andy Gibb (Shadow Dancing Tour)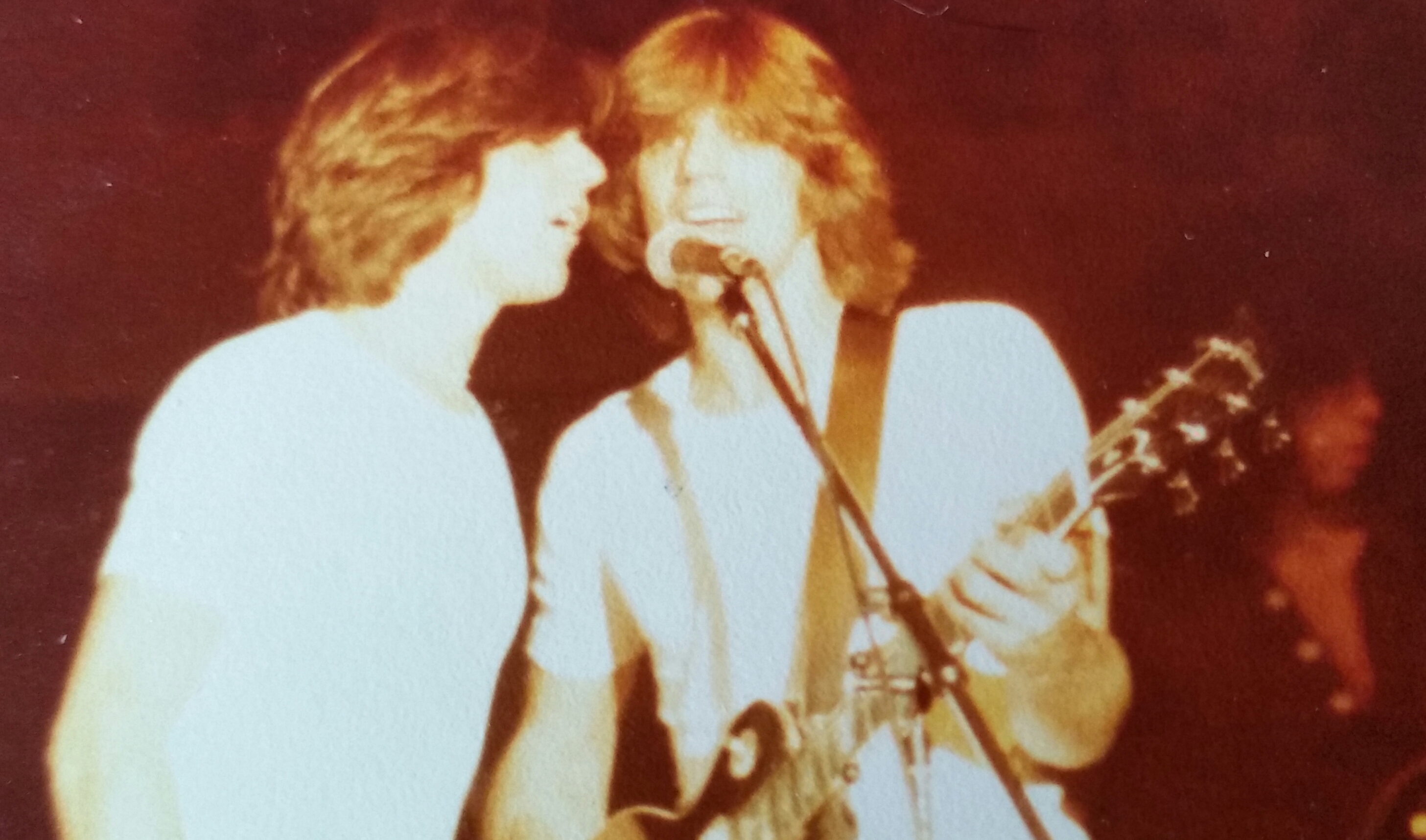 At My Father's Place
***
Billy and I would like to congratulate The Royalty Network on their 20th. Anniversary.
We've been with them for 18 years and watched them become a leader in Publishing administration!
Check out The Royalty Network roster...Billy & I are in good company.

***

We often receive questions about various projects we've worked on.
Here's an interesting Q & A on our song "Savin The Day" for the movie Ghostbusters.


***

Check out this sweet note from a fan in Rome, Italy whose favorite Alessi song is
"How Long, How Much"
***
From our archives: (Yes, that is a Rotary Phone)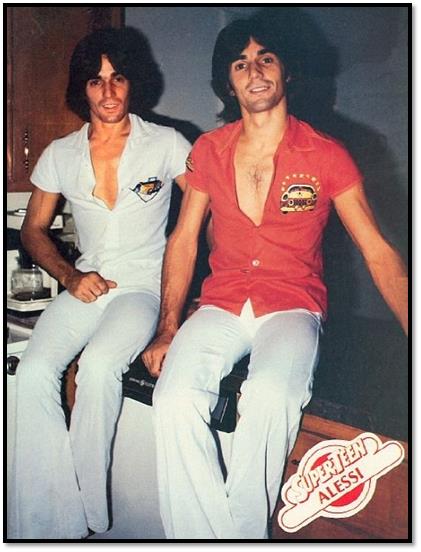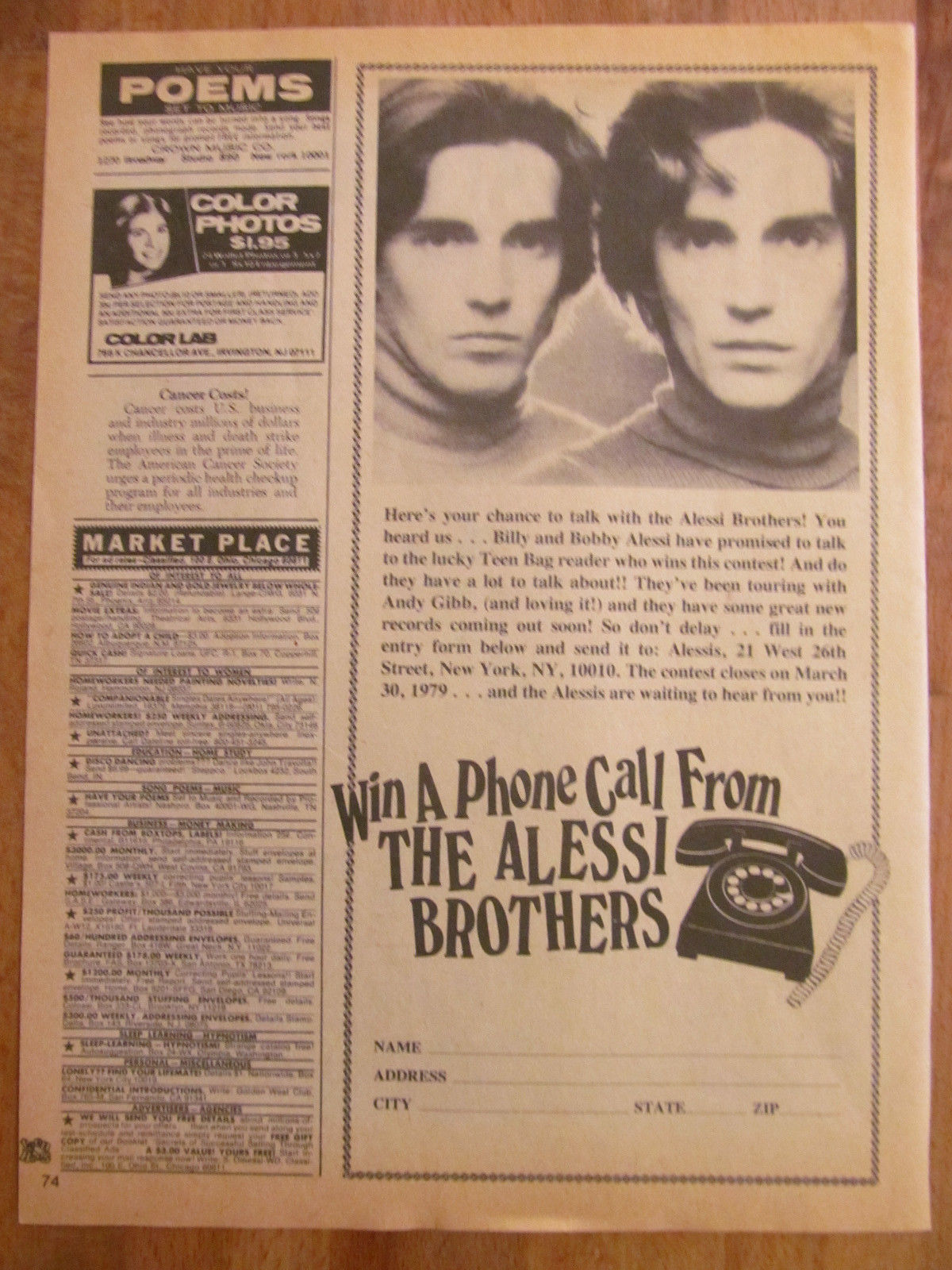 ***

Billy & I want to thank all our friends and fans for the warm birthday wishes.
I have a friend on FaceBook, Peter Rodman that we met when we were opening for
Andy Gibb on the Shadow Dancing Tour. The show was at Mile High Stadium in Denver Colorado.
We have an old friend, Joe Delauro, he was our drummer in the early days for our band Pendulum.
Great drummer and singer. Anyway...where was I?? Oh, We met Peter Rodman, he was one of the
radio people in Denver and Joe was friends with the owners of Mountain Ears Recording Studio.
Somehow we all decided to go and check it out after the show. Peter just sent this to me
recently..Thank you Peter...

During 1977, I was in my third year as Program Director and afternoon guy at KRNW, a tiny free form station in Boulder. A friend from A & M Records suggested I listen to a new group--brothers (from Long Island, like me) named 'ALESSI.' Their debut LP quickly became an afternoon fave on my radio show--and as fate would have it, the next summer I got to squire Billy and Bobby around town one night, beginning at the Blue Note and ending up in a totally impromptu all-night recording session at Mt. Ears Studios. This cassette is the result, totally recorded and mixed in the wee hours, and never released. (I'm even in there on background vocals somewhere...!)
Happy Birthday, Alessi brothers
Peter
"Go Away" ALESSI at Mt. Ears Studio w/PR, Boulder 8/8/78 Words&MusicC.1978byBilly&BobbyAlessi by...
SNPR/The Peter Rodman Radio Archive. | DJ | Nashville, TN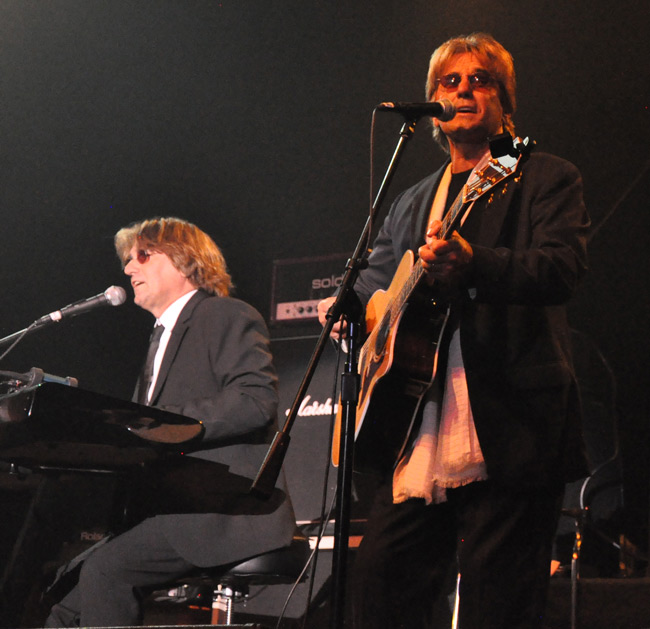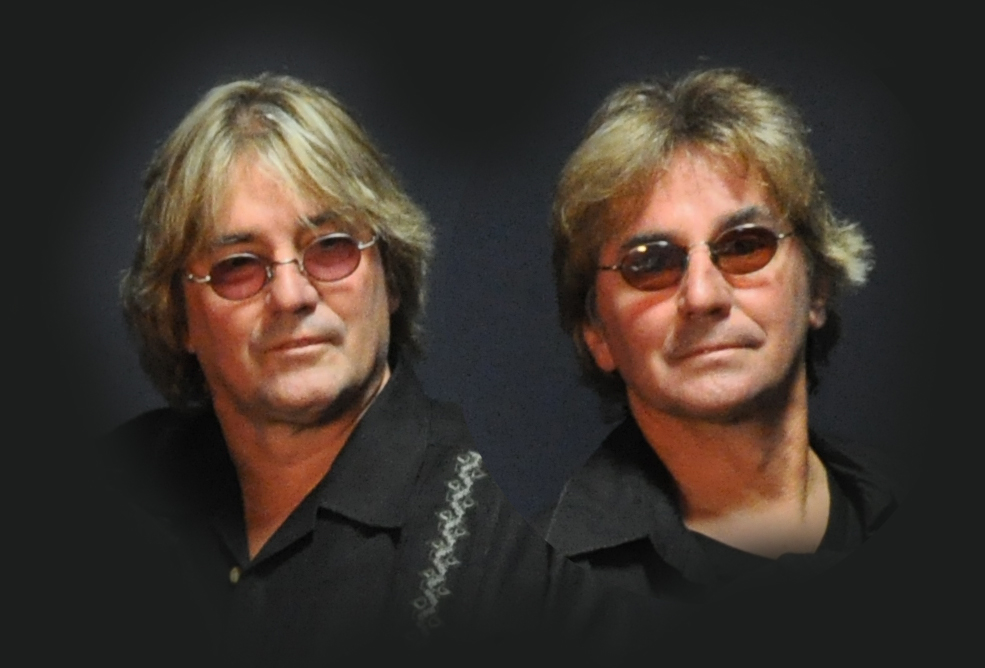 courtesy of Fred Appel
-Flashback-
Erwin Van Ligton sent this:

Performing "The Captain's Mandolin" during the Ocean's Tour.

Thanks Er!




***
Billy was interviewed by David Winzelberg for the Long Island Business News
read more :

cool shot from Fred Appel

***
Peter Frampton honored us by recording our song, "Rise Up"
which was on our 'Long Time Friends' album .
Here he is performing it live...




We're working on some new music which we're very excited about.
We'll be posting some samples of it soon.


***

Here's our Fly On The Wall from the Boulton '13 show:



***
Igor of Soundfighters just gave us Alessi Music ringtones for your cell phone
check'em out....Thanks Igor
RingTone 1
RingTone 2
***
(it's heavy)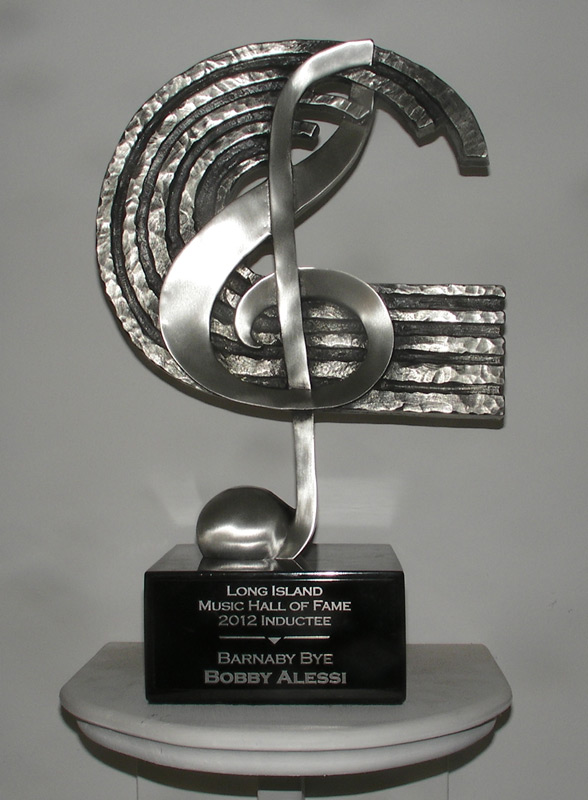 ***

***



Long Island Music Hall of Fame
Thank you to all our fans for making this possible.
xoxoxo
(more photos by Fred Appel)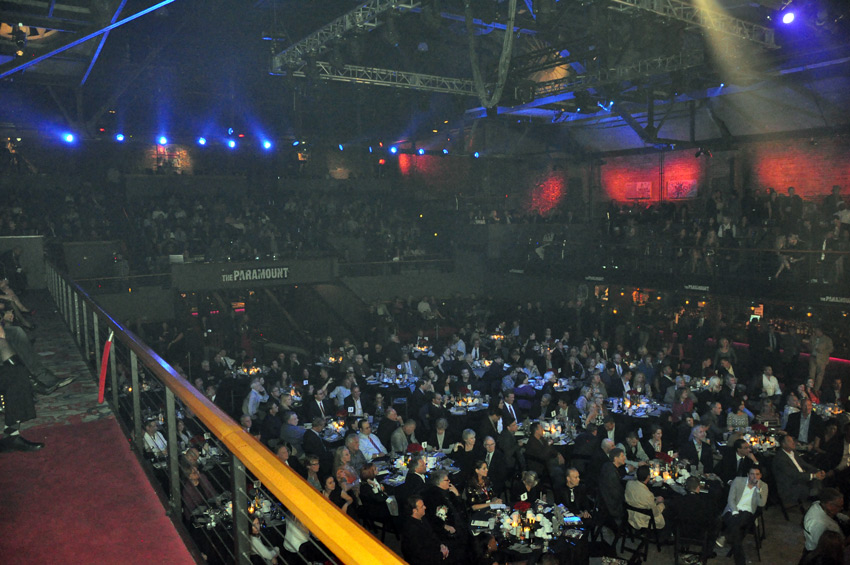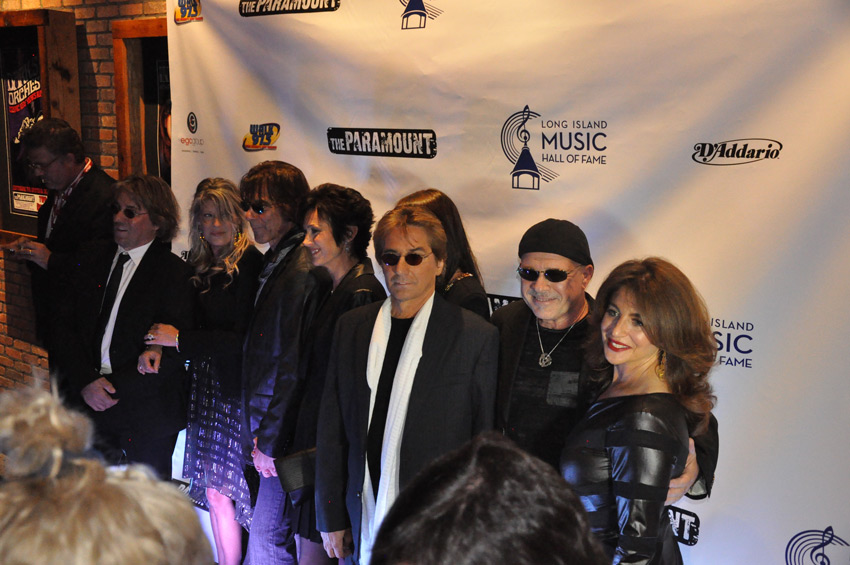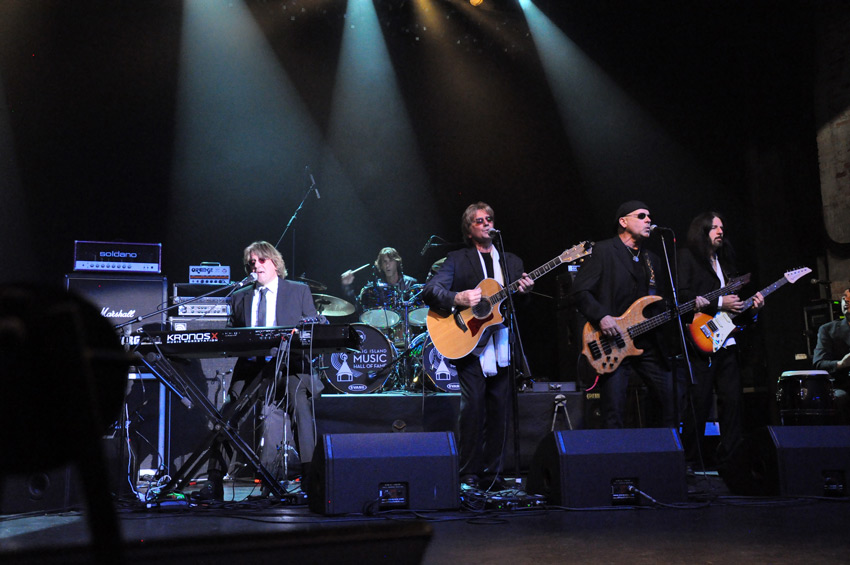 Photos by Fred Appel
***
Just added an audio sample of "Two Of Us" also "Hello Everyone" to our audio page...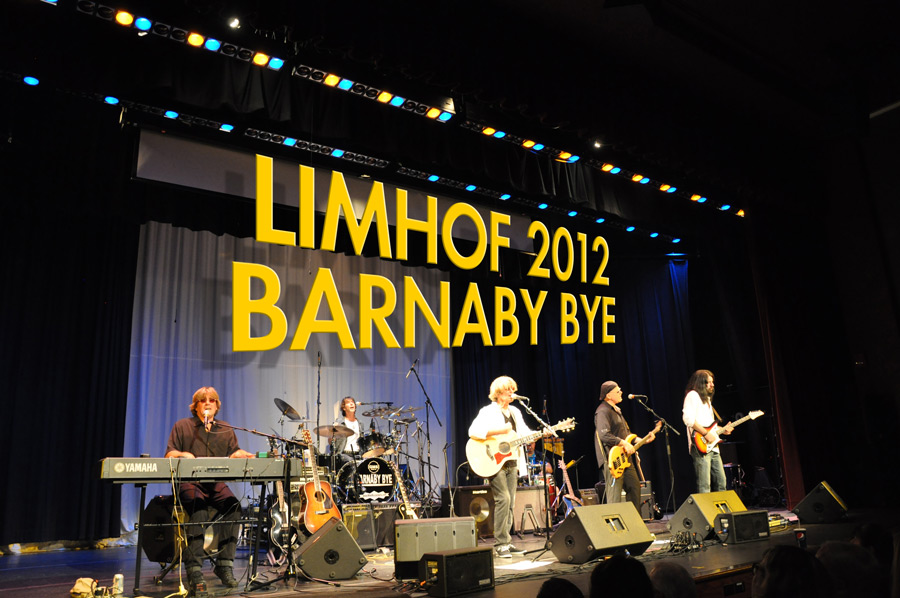 photo and graphics-Fred Appel
...more photos and video coming soon!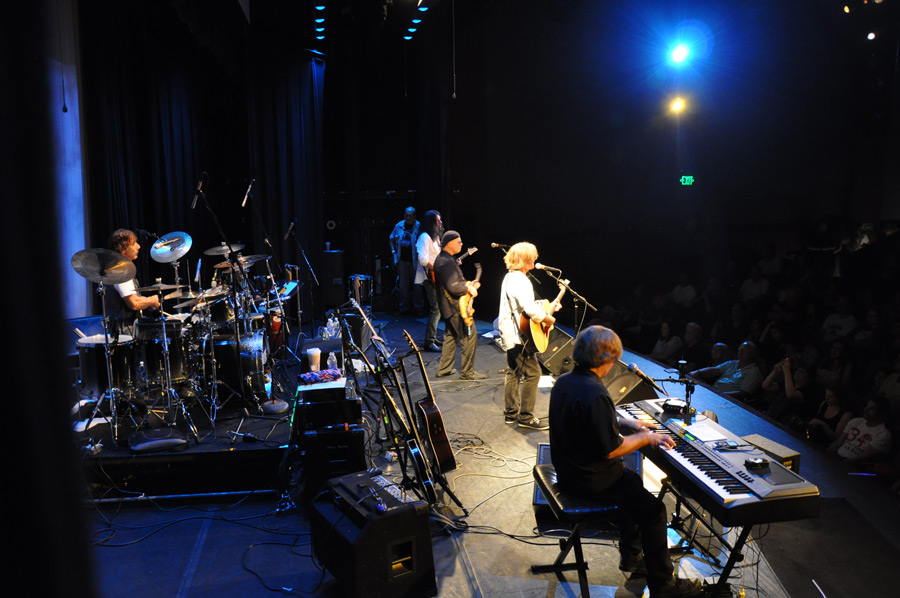 ***
The cruise was a blast...thanks to everyone that helped make this one of our best cruises yet.
Having Gene Cornish was awesome, he took the party to a new level.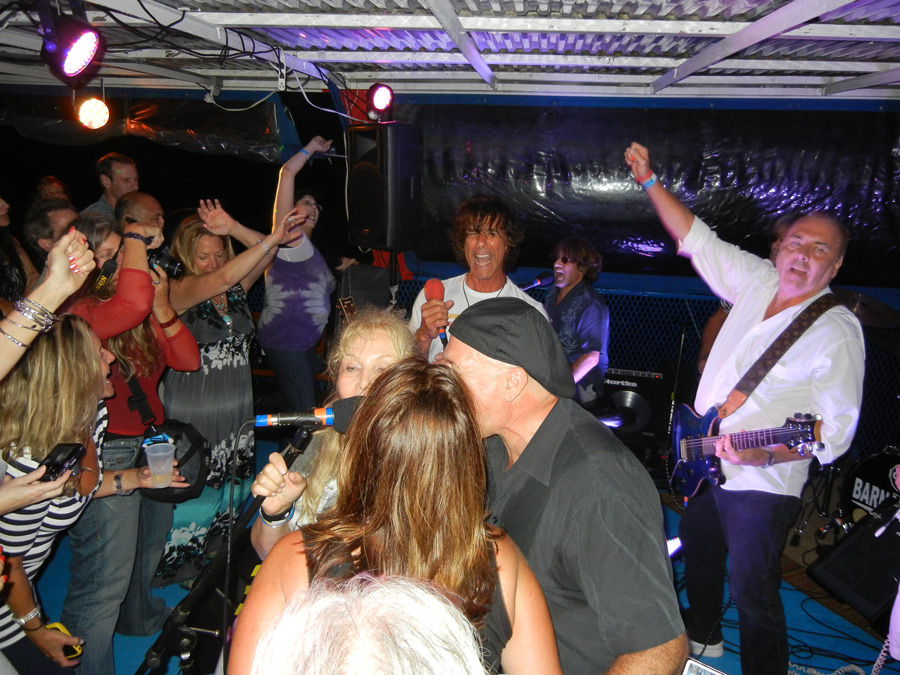 ...more shots from John Smith
We have so many great photos and videos...here are some taken by Iris Levine.
Iris's photo gallery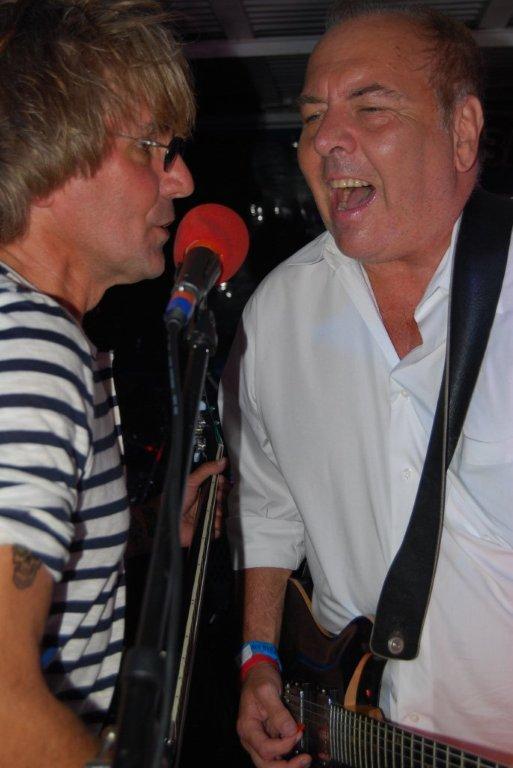 ***
A friend of ours saw this in the newspaper recently:

"Put Away Your Love," Alessi Brothers
Before there were Jonases, there were the Alessi Brothers -- twins Billy and Bobby from West Hempstead.
They were '70s heartthrobs, opening for Andy Gibb, and scoring hits like the bouncy
"Put Away Your Love," which reached No. 71 in 1982,
far higher than anything from the longer-lasting L.I. fave Barnaby Bye.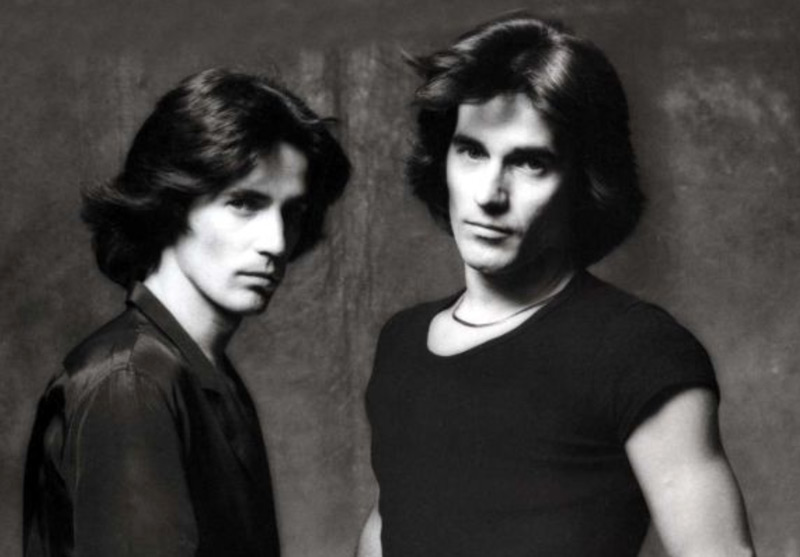 ***
There have been and are lots of exciting things happening, friday, July 20th.
we opened for Air Supply at the Theatre at Westbury, it was a really great night.
Our cruise on August 11th. is coming up fast so don't be left ashore!
Rumor has it that we'll be performing at the Paramount Theater in Huntington.
We'll keep you posted on that.
There will be more photos and video from our show at the Boulton and Westbury.
Thanks for stopping by and we look forward to seeing you soon.

Here's a shot of Billy doing his front-man thing our song from Ghostbusters, "Savin The Day"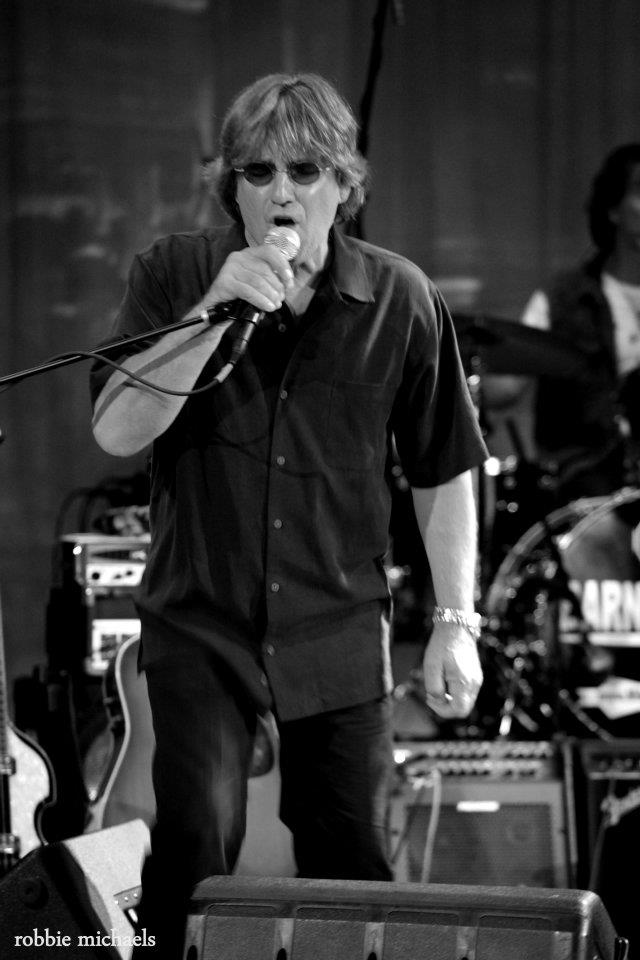 ***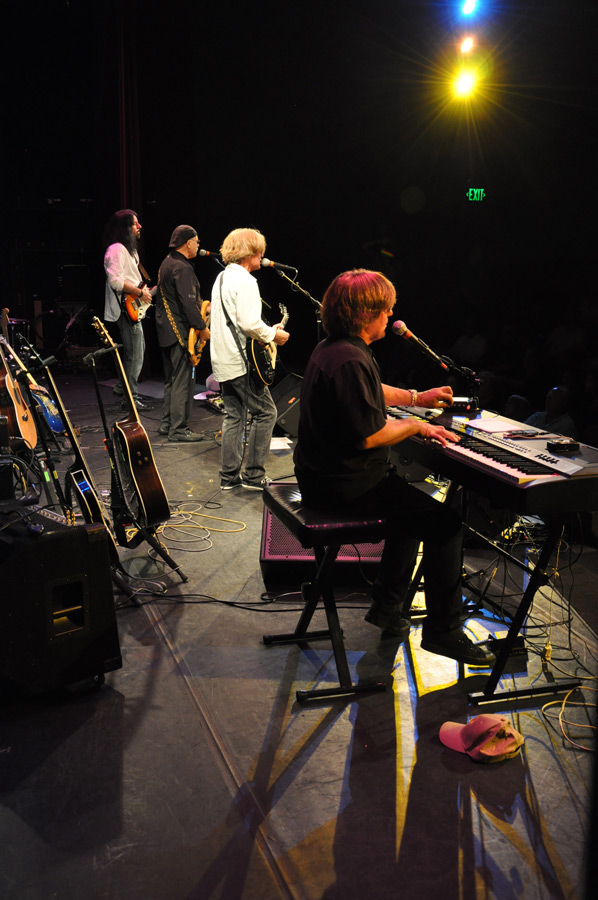 photo by Fred Appel
***
There a brand new Alessi contest called..."Find That Alessi Typo"
First one to find a typo in our videos, lyrics or website gets a box of Alphabets cerial! <-typo!
(restrictions apply)


***
Here's a brand new video of the "London" soundfighter remix:

***
Take a look at what they're saying about our new CD "Two Of Us" Click Here
***

::Brand New Alessi Album::
Available now!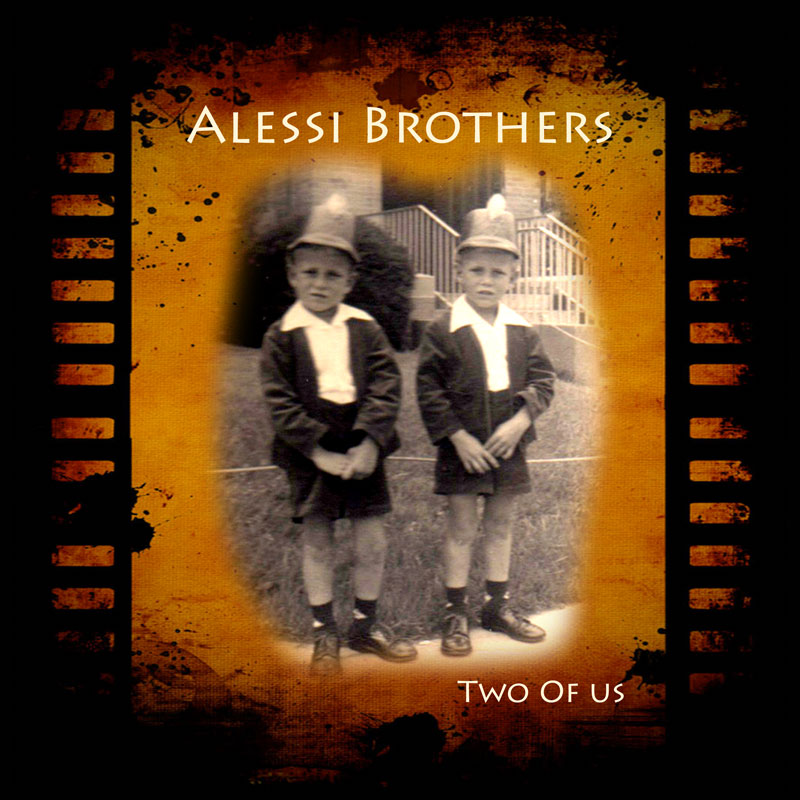 Our 12th. album, "Two Of Us" The cover shot was taken by our mom at our kindergarten graduation.
The reason for the hats..we were in the kindergarten band...our first gig!
(Billy's on my right)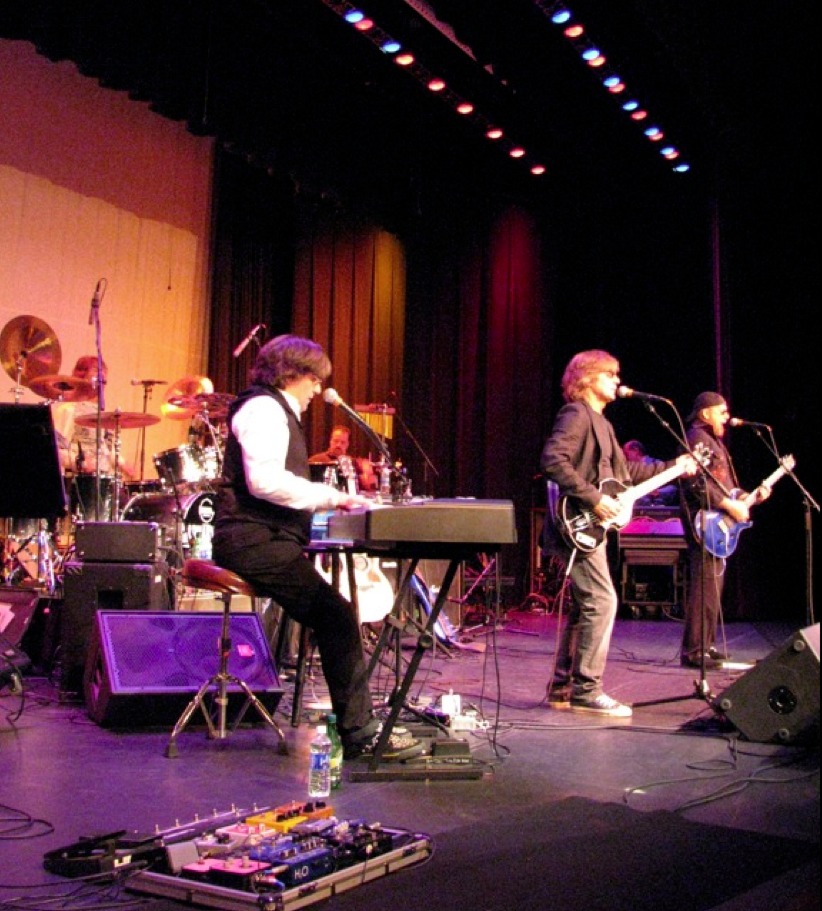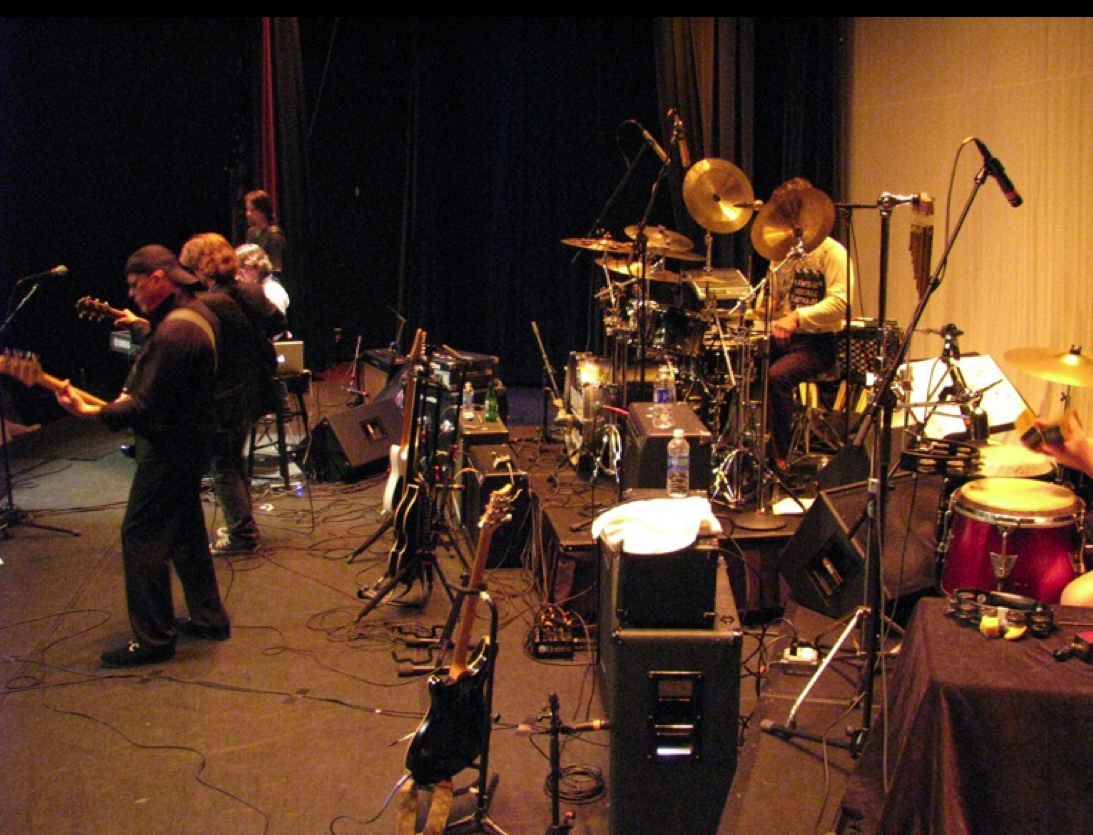 Get Tickets Here!
***
Thanks Zoubida for these great shots from the 3 Kisses Tour: (
go to gallery
)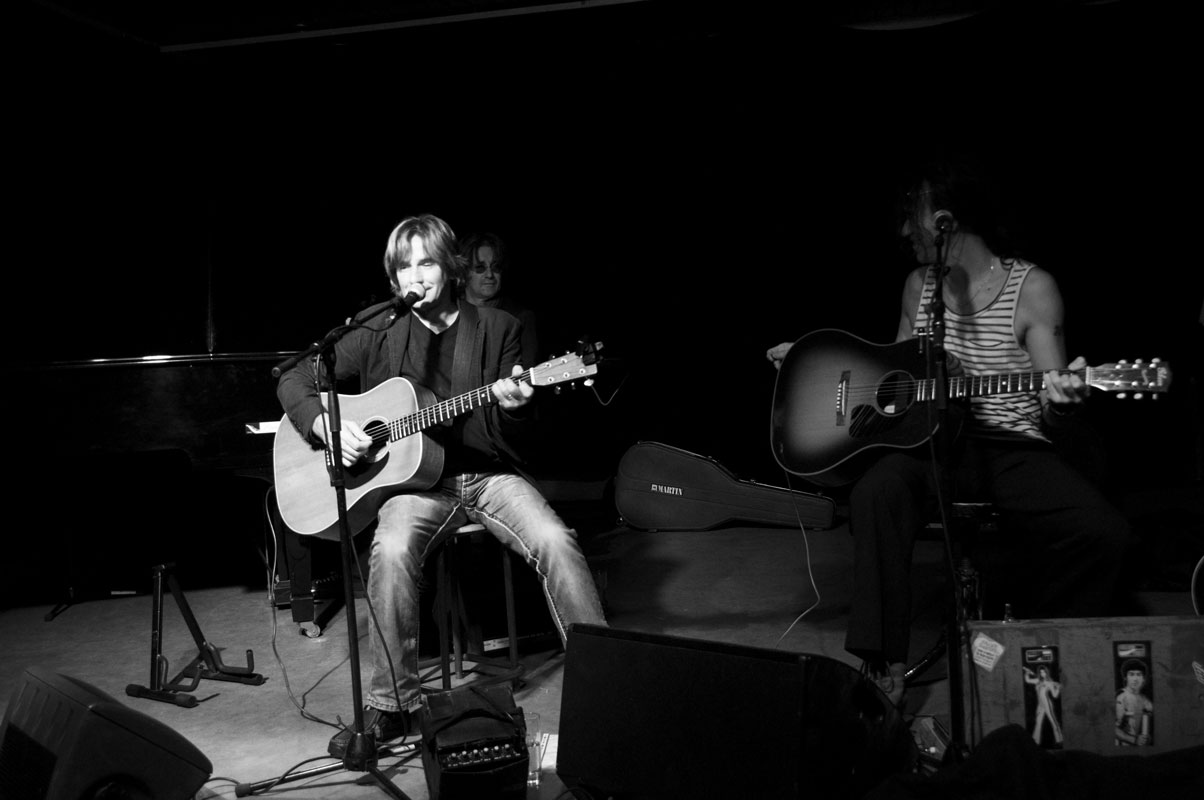 ***
Our song "Savin The Day" from Ghostbusters done got remixed!
"Savin The Day Remix"
(just got this from an old JSM friend, thanks Marc)
"Savin The Day Remix" mp3

3 Kisses Tour Oct. '11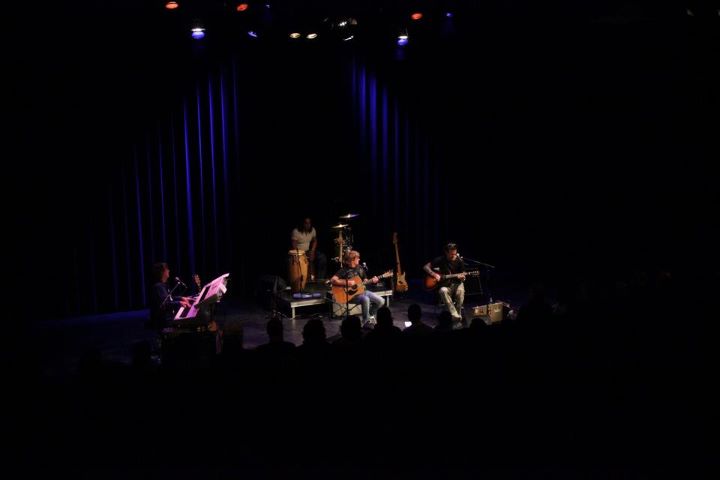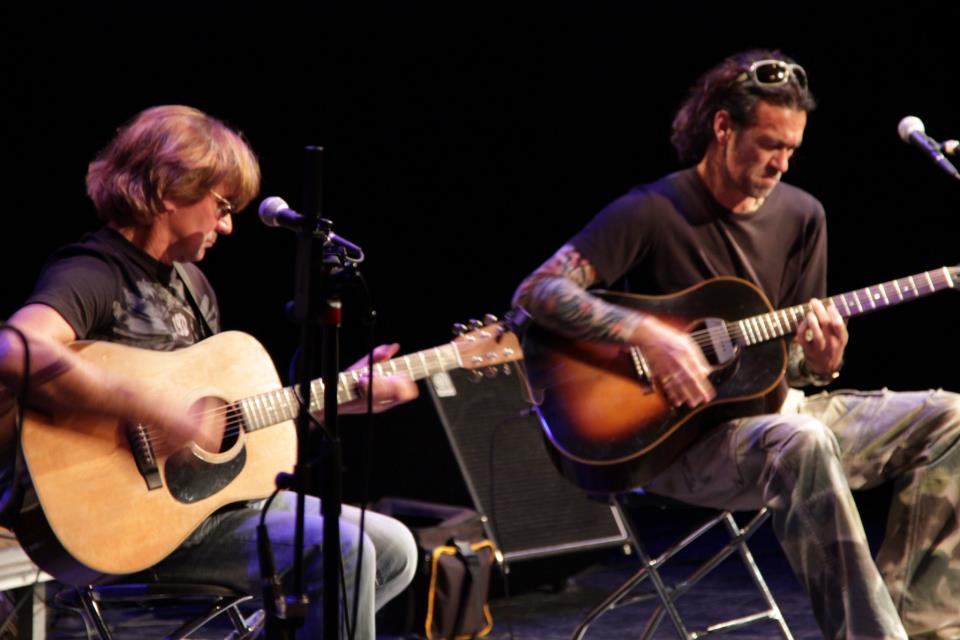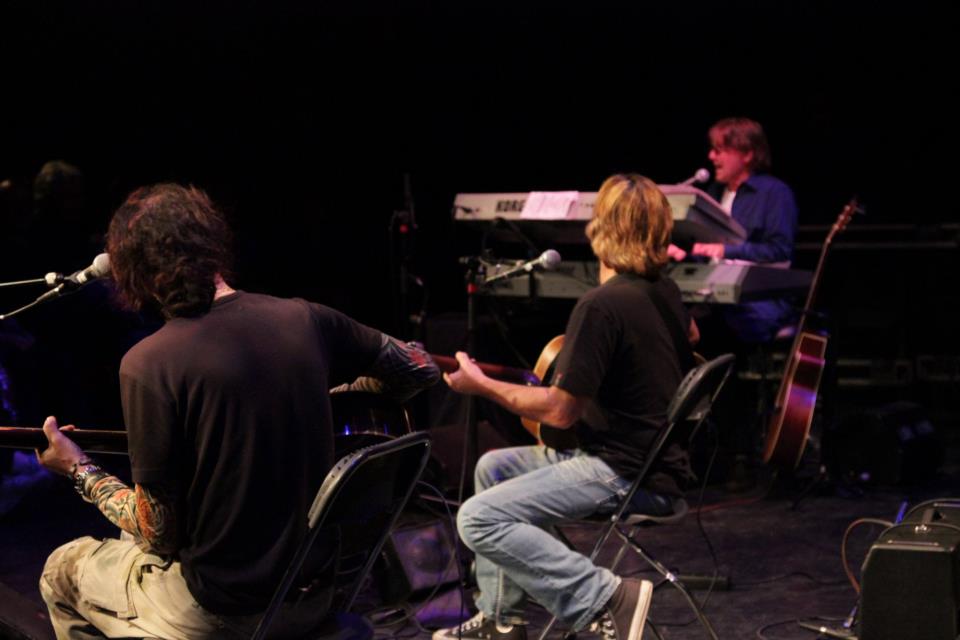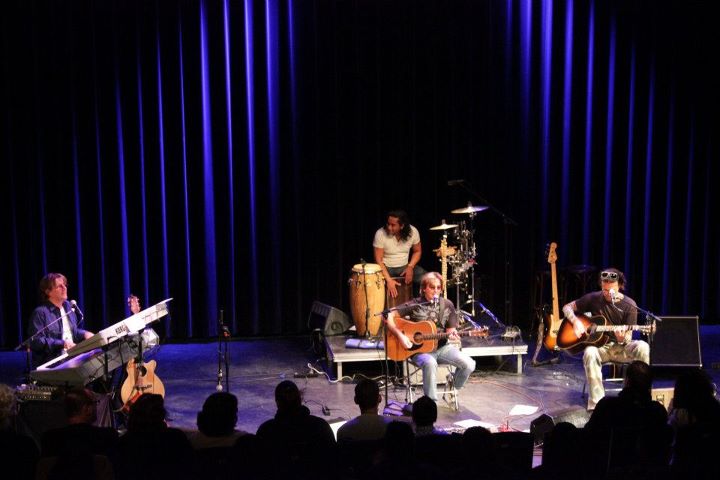 ***
This is a special edition re-release of our first Alessi album
This CD is re-mastered and includes the original demo of "Oh Lori" and a lost track
that didn't make it on the album, "Angelina"

***

-FEATURED VIDEO OF THE WEEK-


***






new release ....more



Buy Now

Oh Lori, London, All For A Reason, Driftin, No Goodbyes and cool Oh Lori Sofa Mix


***






***


The Trivia Game is afoot.. so is the Scavenger Hunt

Check out the new audio content on our audio page..

Thanks for stopping by,
Billy & Bobby


::Site under construction...:: Click here for previous news page (put on your sun-glasses)